Hackers swipe over $64mn in bitcoin from cryptocurrency marketplace NiceHash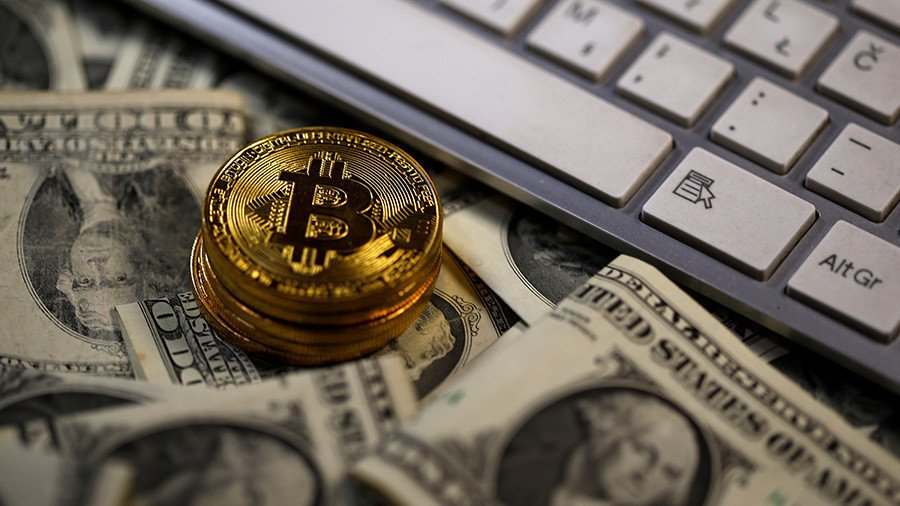 After a mysterious 12-hour service outage, the popular cryptocurrency mining exchange NiceHash announced hackers stole an unknown amount of money from users. One bitcoin wallet gained more than $64 million within a matter of minutes.
On Wednesday, NiceHash announced there was a security breach involving the company's website which compromised their payment services, and the contents of the users' bitcoin wallets. The announcement came 12 hours after NiceHash suddenly informed users that they were carrying out maintenance.
Two hours later, a user by the name of Erik Callesen posted an image showing an outgoing transaction he claimed he did not make.
"Either I got hacked or something is up," Callesen wrote.
Callesen added that $56 million had been sent to one bitcoin wallet address.
"I think I got jacked and probably a lot of other folks?" Callesen wrote.
Many other users responded to the company's maintenance tweet, saying they had money stolen.
Guys, I don't want to be negative, but I think all their BTC is gone. This is my deposit address, notice how it went to 0 a few hours ago: https://t.co/ayctOafCbz

— Gabor Nagy (@nagyga1) December 6, 2017
Why is my nicehash wallet zero? I checked the transactions on a 3rd party website and my balance was zeroed out.

— Bonus Legit (@LegitBonus) December 6, 2017
When NiceHash admitted they were hacked, they did not confirm the amount that had been stolen. The service said they were "working to verify the precise number of BTC taken."
However, CoinDesk reported that as much as 4,736.42 bitcoin, worth more than $62 million at the time, was stolen and transferred to one account.
Several users pointed to a Bitcoin wallet address that was opened Tuesday at 9:07pm, which went from a balance of 0.01 bitcoin, valued just over $123, to a balance of 4,655.25 bitcoin, worth $57.7 million, after the user made more than 3,000 transactions at around 9:17pm.
RT America looked into some of the users that claimed to have been affected by the hack and confirmed their money had been transferred to the mysterious bitcoin wallet address.
The full extent of the hack is still unclear and the company has not provided any updates since they announced the hack.
The wallet currently has a balance of 4,736.42 bitcoin, worth $64,080,393.
In addition to conducting an internal investigation, NiceHash said they reported the incident to "relevant authorities and law enforcement" and are "co-operating with them as a matter of urgency."
"Clearly, this is a matter of deep concern and we are working hard to rectify the matter in the coming days," the announcement said. "We are fully committed to restoring the NiceHash service with the highest security measures at the earliest opportunity."
NiceHash has advised users to change their passwords as a precaution.
You can share this story on social media: