Bitcoin is a 'dangerous speculative bubble' – Yale economist warns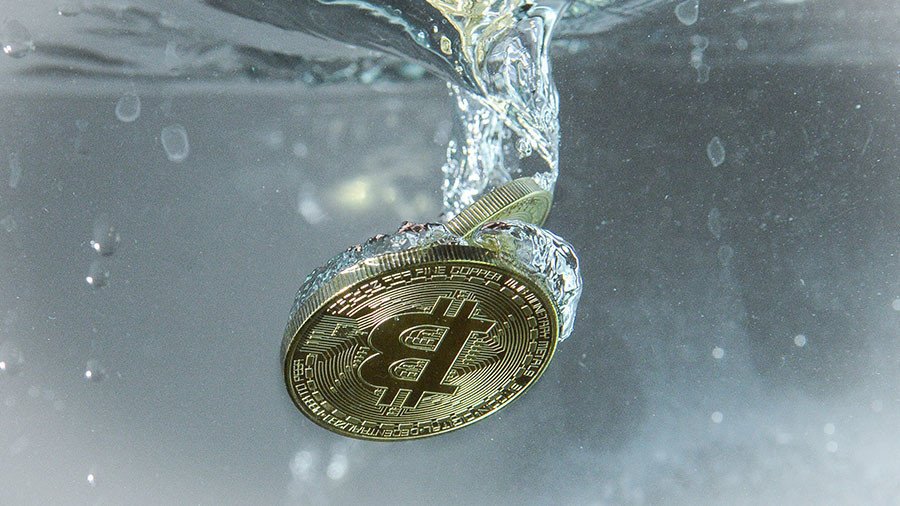 The bitcoin buying frenzy is a 'toxic concept for investors,' according to Stephen Roach, who's described by Yale Univesity as one of Wall Street's most influential economists.
"This is a dangerous speculative bubble by any shadow or stretch of the imagination," Roach told CNBC.
The Yale University senior fellow and former Asia chairman and chief economist at investment bank Morgan Stanley, Roach said he's "never seen a chart of a security where the price really has a vertical pattern to it."
"And bitcoin is the most vertical of any pattern I've ever seen in my career."
The economist has suggested that exchange legitimization makes the digital currency "somewhat dangerous" for investors, given what he described as a "lack of intrinsic underlying economic value to the concept."
Major exchanges, including the CME and CBOE, have recently legitimized the currency's investment credentials, saying they plan to introduce futures contracts to their respective exchanges.
READ MORE: Dutch newspaper urges public to sell bitcoin
Talking about bitcoin and the blockchain technology which underpins its existence, Roach said "like all bubbles, they burst." He added "they go down, and the one who's made the last investment gets hurt the most, there's no question about it."
Bitcoin has been smashing symbolic price barriers every few days, recently hit another all-time high of $12,000 on Tuesday. The cryptocurrency's market cap is over $200 billion.
You can share this story on social media: