Bitcoin breaks all-time high, smashing $12,000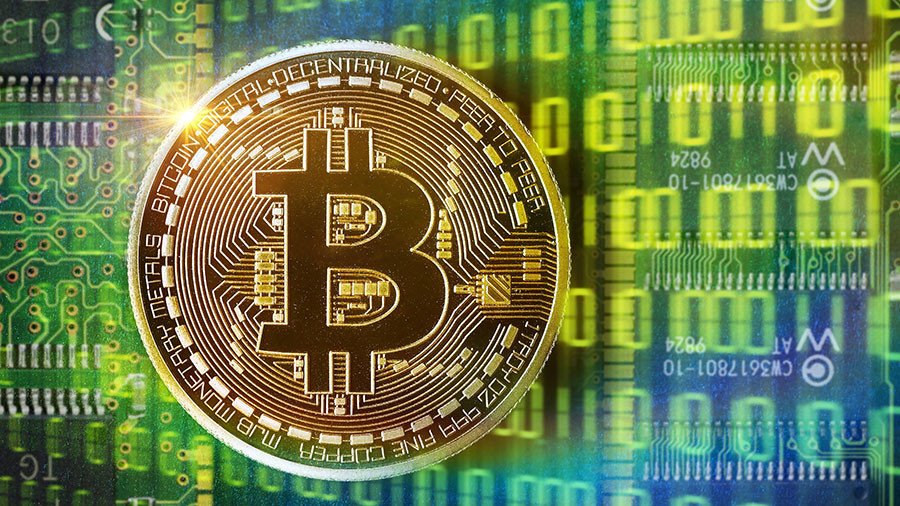 The world's most valuable digital currency set another record on Wednesday, hitting $12,716 as of 7:34 GMT. Bitcoin has been smashing symbolic price barriers every few days, slightly retreating at times, and then accelerating to reach new heights.
Last week, the virtual currency broke through both the $10,000 and $11,000 levels for the first time, blasting past $11,700 on Sunday.
Bitcoin's rise in value in 2017 is unprecedented. It started from below $1,000 on January 1 and is now up more than 12-fold for the year.
The cryptocurrency has been growing at a dizzying pace over the past month, having almost doubled in price since November 1. Analysts' warnings of bitcoin being a "dangerous bubble" have not stopped the rally.
Many are warning about the meteoric rise of the virtual currency, claiming it could end like the Dutch tulip mania of the 17th century or the millennium dot-com bubble.
Cryptocurrencies are reminiscent of those bubbles, according to legendary investor Jim Rogers. "It (bitcoin) looks and smells like all the bubbles I have seen throughout history."
Bitcoin also has its defenders like entrepreneur William Mook, who told RT the cryptocurrency is a breakthrough transformation for our future. It's a store of value which will replace fiat currencies as "each of these fail." He also said the bitcoin bubble is not fatal because the digital currency's value could "not be permanently lost."
Financial adviser and Chief Investment Officer at Integral Capital Management, George Cotsikis also told RT that "the philosophy behind digital assets will transform our future," adding, however, "it is questionable whether bitcoin will be the one asset to dominate this wave."
Bitcoin's market capitalization has now surpassed $200 billion, making it worth more than major US companies like Boeing and General Electric. Its market cap is also bigger than the gross domestic products (GDP) of Greece and New Zealand.
If bitcoin were a country, it would be the 50th wealthiest nation in the world.
You can share this story on social media: