America sixth: Despite Trump's 'America First' slogan, US sinks 5 places on national brand index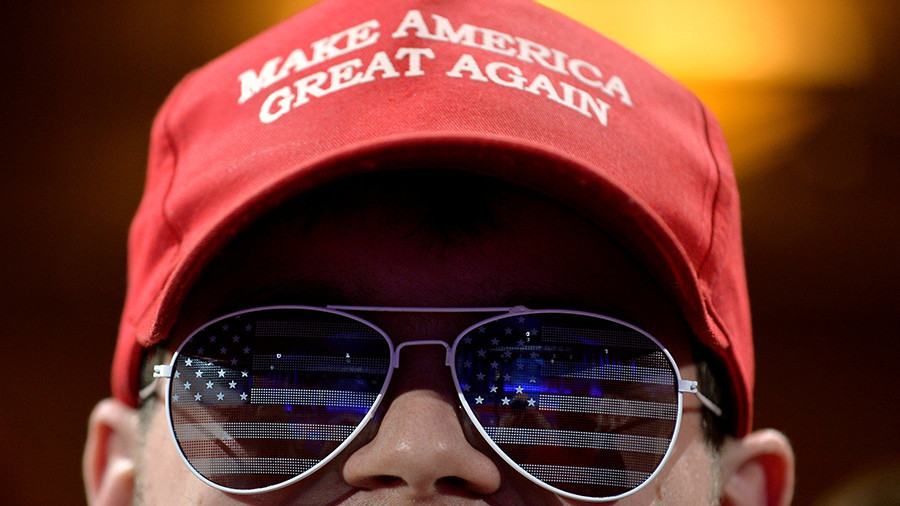 Germany has pushed the United States off the number one spot for global reputation on the annual Nation Brands Index (NBI). The US fell all the way down to sixth, owing to what experts call the "Trump effect."
The results of the survey, carried out by German-based market research firm GfK and independent political consultant Professor Simon Anholt, were unveiled on Monday. It ranks the reputation of 50 countries through six categories – people, governance, exports, culture and heritage, tourism and investment and immigration – which it measures by polling 20,185 people across 20 countries. This year the survey was conducted July 7-25.
Read more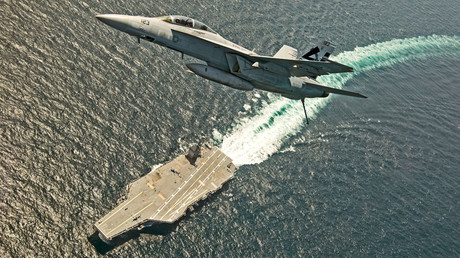 Germany moved up from second to first place in 2017, ranking first in every category except tourism, in which it came tenth. France came in second place, up from fifth place in 2016, while despite the political uncertainty around Brexit, the UK managed to remain in third. GfK's press release says that this suggests that fellow European states have now "come to terms with the UK's vote last year to leave the EU, and their perception has resettled following that shock." Fourth place was jointly occupied by Japan and Canada.
The United States, however, fell dramatically from first place to sixth, mainly due to issues of governance. It was also the only country whose rating actually fell.
"The USA's fall in the 'Governance' category suggests that we are witnessing a 'Trump effect,' following President Trump's focused political message of 'America First'," Anholt said in a statement. "However, Americans' assessment of their own country is notably more positive this year than last. A similar fall in global perception of the US was seen following the reelection of George W. Bush, when the USA fell to seventh place. Previously, America has never stayed outside the top ranking for more than a year at a time: it will be interesting to see whether this holds true in the 2018 ranking."
Read more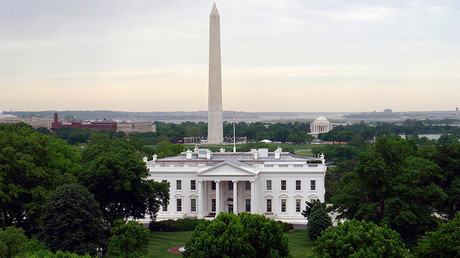 Speaking to The Independent, Anholt added that while President Trump might believe his focus on the American economy is good business sense, how his country is perceived on the global stage is also of paramount importance.
"It turns out that we don't mainly admire other countries for being successful or rich or powerful: we mainly admire the countries that contribute the most to the world we live in," he said. "This is bad news for the US if it persists, since a positive national reputation is itself one of the key drivers of trade, tourism, foreign investment and much else besides. Trump's efforts to boost US trade by focusing on US needs could, paradoxically, have exactly the opposite effect, by reducing the 'brand value' of the country and consequently everything it sells and does."
The world's low opinion of both President Trump and the United States has been confirmed by other polls. According to the results of a Pew survey published in June, a median of just 22 percent across 37 countries trust the US Commander-in-Chief to make the right decisions in foreign affairs.