Ohio politician boasts about sexual escapades amid 'national feeding frenzy'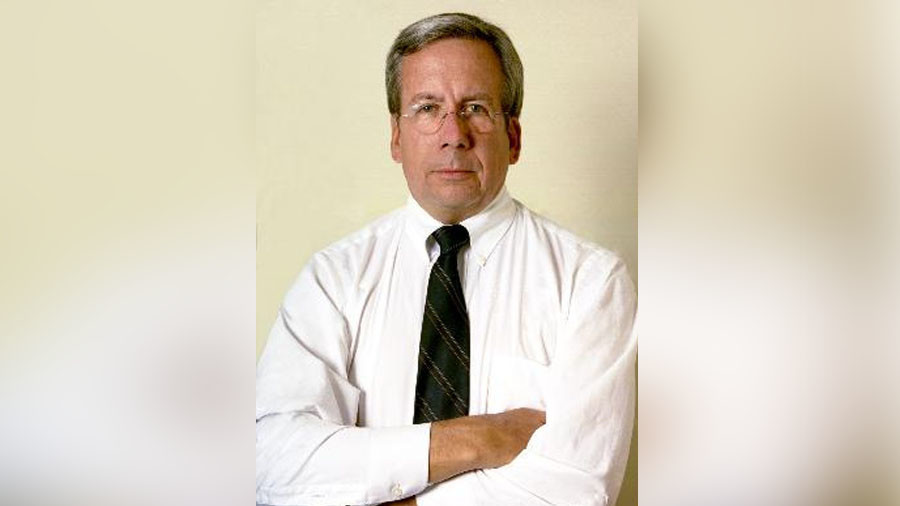 A Democrat running for governorship of Ohio is in hot water after revealing identifying details of his sexual conquests in a Facebook post. The politician said he was sexually intimate with "50 very attractive females" in his lifetime.
Bill O'Neill, a justice on the Ohio Supreme Court and one of the Democrats running for governor, published a Facebook post Friday morning claiming to have sex with "approximately 50 very attractive females."
Among the women mentioned were "a gorgeous secretary" to a senator and "a drop dead gorgeous redhead" working at Progressive Insurance in Cleveland. The hints at the women's identities were quickly edited out of the post, however.
"Now that the dogs of war are calling for the head of Senator Al Franken I believe it is time to speak up on behalf of all heterosexual males," O'Neill wrote. "As a candidate for Governor let me save my opponents some research time. In the last fifty years I was sexually intimate with approximately 50 very attractive females. It ranged from a gorgeous blonde who was my first true love and we made passionate love in the hayloft of her parents barn and ended with a drop dead gorgeous redhead from Cleveland.
"Now can we get back to discussing legalizing marijuana and opening the state hospital network to combat the opioid crisis. I am sooooo disappointed by this national feeding frenzy about sexual indiscretions decades ago. Peace."
On Thursday, broadcaster Leeann Tweeden said that Senator Al Franken (D-Minnesota) kissed and groped her during a 2006 USO tour in the Middle East, while he was still a comedian.
O'Neill wrote that he was trying to "save my opponents some research time." The candidate's comments sparked a swift and severe backlash, however, and may have ended his political career.
Spokesperson for O'Neill's campaign, Chris Clevenger, resigned after the post was brought to his attention. He called the judge's comments "disturbing and misguided" and wrote that "sexual harassment and assault is no laughing matter."
Ohio Democratic Party chairman David Pepper called O'Neill's comments "terrible" and said they "trivialize this important conversation, which is actually about harassment and abuse, not encounters between consenting adults."
Ohio Chief Justice Maureen O'Connor condemned the post "in no uncertain terms" in a statement, adding: "No words can convey my shock. This gross disrespect for women shakes the public's confidence in the integrity of the judiciary."
Fellow Democratic gubernatorial candidate and former Congresswoman Betty Sutton called on O'Neill to resign from the race.
She was joined by mayor of Dayton, Ohio and gubernatorial candidate Nan Whaley.
Lieutenant Governor Mary Taylor, a Republican, called O'Neill's post "crass" and "dismissive at best," though stopped short of calling for his resignation.
Senator Joe Schiavoni (D-Ohio) called O'Neill's remarks "ridiculous" and said they were not "reflective of the way I feel as a heterosexual man."
O'Neill's comments come as numerous politicians, celebrities and public figures have been accused of sexual assault in the wake of actress Rose McGowan's complaint against Hollywood mogul Harvey Weinstein. Judge Roy Moore, the Republican candidate for the open Senate seat in Alabama, has also been accused of sexual misconduct. He has denied all allegations.