First video: 28 injured in Little Rock nightclub shooting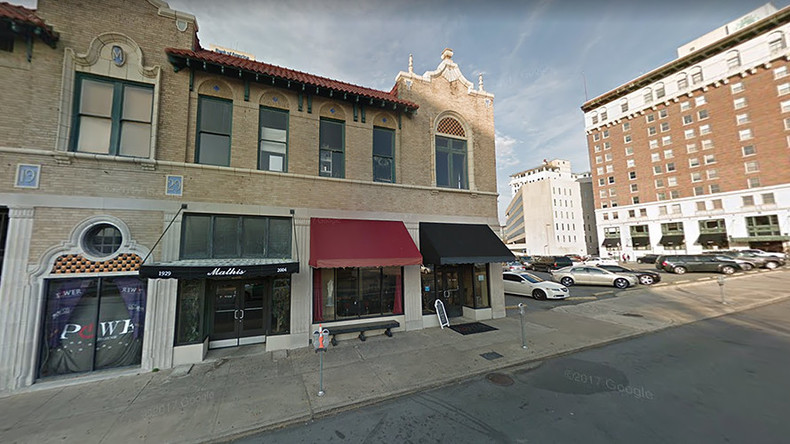 A Facebook user has captured footage of the moment revellers dived for cover after hearing gunshots in an Arkansas nightclub.
At least 28 people were injured in the shooting at the Power Ultra Lounge in downtown Little Rock, 25 from gunshot wounds and 3 "from unrelated injuries", according to local police.
Police say the incident was the result of a dispute at the nightclub on Saturday morning. All of the injured are expected to survive.
READ MORE: 17 victims in 'mass shooting' at night club in Little Rock, Arkansas – police
Arkansas resident Darryl Rankin was filming a Facebook live video from inside the music venue when a series of gunshots went off. He does not appear to have been injured.
At least 20 rounds can be heard in the footage as patrons quickly crouch down or run for cover.
At one point the camera pans to a wounded man. Screams from panicked concertgoers are also audible in the background.
RT.com has contacted Rankin for comment.