NCAA ends boycott of North Carolina after 'bathroom bill' compromise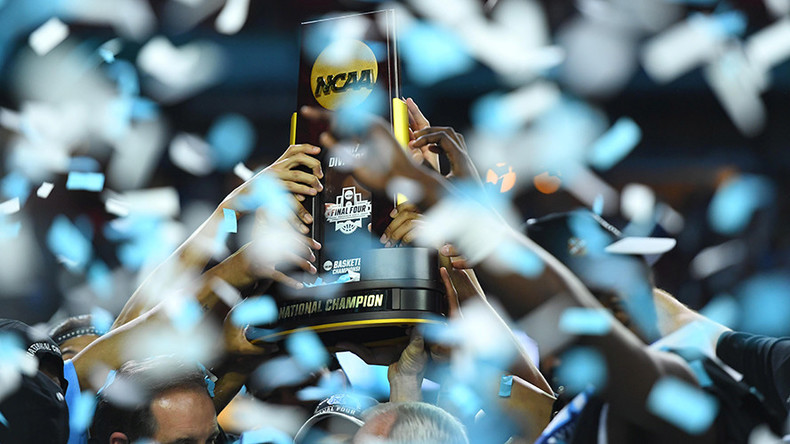 A majority of NCAA board members have "reluctantly" voted in favor of once again holding championship games in North Carolina, following the repeal and replacement of a state bathroom law widely deemed discriminatory against transgender people.
Tuesday marked the end of a six-month ban on NCAA championship games in North Carolina with a vote of the nonprofit college sports regulator's board of governors. The decision was in response to the Tar Heel State passing a new law to replace House Bill 2, better known as HB2 or the "bathroom bill," which forced transgender people to use the restroom corresponding with their biological sex at birth and weakened anti-discrimination protections of LGBT people.
Read more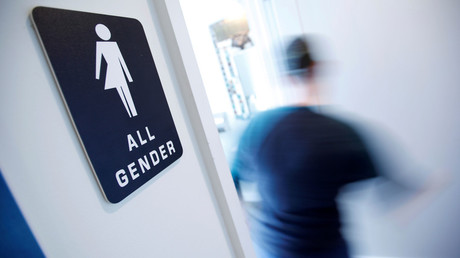 In a compromise last Thursday, Governor Roy Cooper (D) signed into law legislation passed by veto-proof Republican majorities in the state legislature. While the new law repeals HB2, it also prohibits local governments from enacting their own laws on the subject until 2020, which the NCAA said"minimally achieved a situation" where championship games could be conducted, despite potentially conflicting with its own bylaws.
"If we find that our expectations of a discrimination-free environment are not met, we will not hesitate to take necessary action at any time," the board of governors clarified in their statement.
NCAA championship locations through 2022 are expected to be announced later this month. Potential host sites will "be required to submit additional documentation demonstrating how student-athletes and fans will be protected from discrimination," according to the statement.
Both Republican lawmakers and the Democratic governor of North Carolina welcomed the NCAA's move, but LGBT advocates felt betrayed.
"The NCAA's decision to backtrack on their vow to protect LGBTQ players, employees and fans is deeply disappointing and puts people at risk," Human Rights Campaign president Chad Griffin said, according to the New York Times. "After drawing a line in the sand and calling for repeal of HB2, the NCAA simply let North Carolina lawmakers off the hook."
"If the NCAA is willing to go back to North Carolina when there is still an overt lack of LGBT protections and respect under the law," Athlete Ally founder Hudson Taylor told the Times on Monday, "then other states looking to pass anti-LGBT legislation know they will still be rewarded with NCAA events and can go forward with that legislation."