SXSW to remove deportation clause from foreign artists' contracts
Published time: 9 Mar, 2017 01:44
Edited time: 9 Mar, 2017 09:33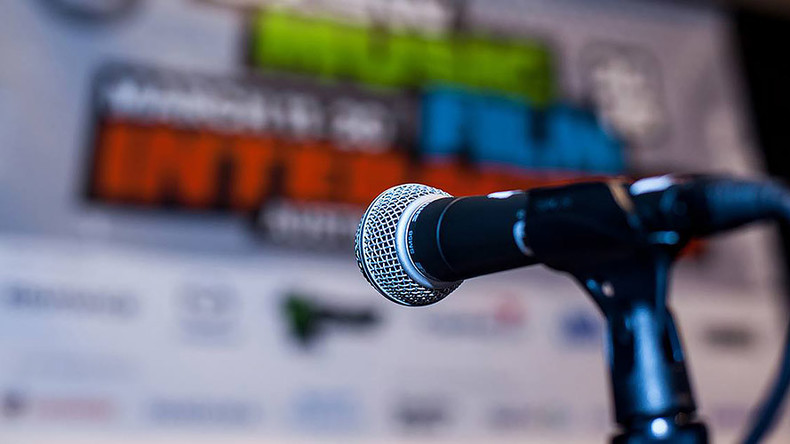 South by Southwest Festival promoters will remove language from foreign artists' contracts that made performing at unauthorized events punishable by deportation after a large public backlash when a musician shared the clause on Twitter.
South by Southwest Festival (SXSW) contracts will no longer threaten foreign performers with deportation for appearing on events unaffiliated with the annual arts event in Austin, Texas. Promoters made the announcement on Tuesday that the clause would not be included on contracts for the 2018 festival.
SXSW has been incredibly popular for years, with ticket prices for the nine-day jubilee going for as much as $1,350. However, a recent scandal threatened the festival's elite status in the indie scene after Felix Walworth, better known as musician Told Slant from Brooklyn, shared an excerpt of the contract he found troubling.
Slant noticed his contract for SXSW forbade artists from playing at any unofficial shows within its last six days, lest they risk losing their spots in the show and their hotel reservation. "SXSW will notify the appropriate US immigration authorities of the above action," the contract reportedly says.
For up and coming artists, performing in the Austin area during SXSW is seen as a great way to expand fanbases and network, even if it's not at a sanctioned event. However, SXSW claims to have forbidden performers from doing so, and warned foreign artists against risking their visa status, for the past five years.
Following recent large illegal immigration raids, and sweeping up some immigrants with minor criminal records in the process, along with executive orders restricting the entry of some immigrants into the US, many were outraged that the festival seemed to play into fears some foreigners face.
"In this political climate, especially as it relates to immigration, we recognize the heightened importance of standing together against injustice," organizers said in a statement.
They announced that their 2018 contract will not mention deportation as a possible consequence for performing additional gigs. In addition, organizers explained that they are offering assistance to visiting performers. "This year we are working to build a coalition of attorneys to assist any who face problems upon arrival in the States."