Corruptive connection: Talking to Russians tantamount to treason for team Trump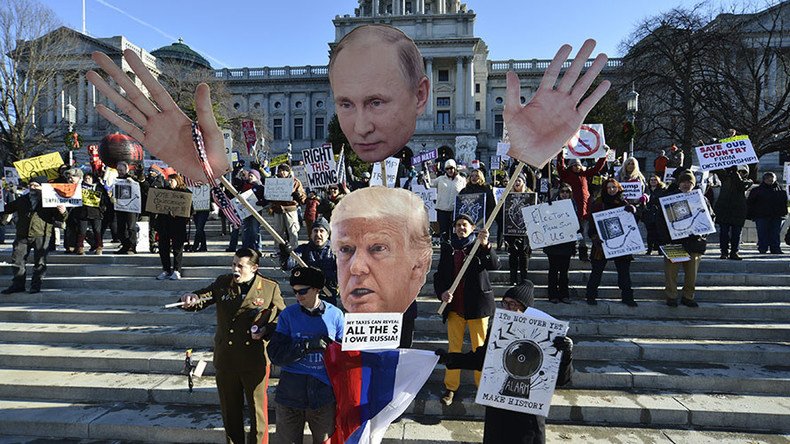 As the struggle in the US between team Trump and its numerous critics intensifies, Russia has been upgraded in the media eye from a vaguely hostile nation to a diabolical power that corrupts any US official by mere contact.
Depicting President Trump as a traitor and a Russian pawn is now months in the making. It rapidly evolved from the chuckled jokes about 'Siberian candidate' during the campaign to the now-infamous 'golden shower' dossier given validity by CNN after his surprise win. And Trump's emotional denial of Russia links as "fake news" only made him look guilty in the eyes of critics.
US Attorney-General Jeff Sessions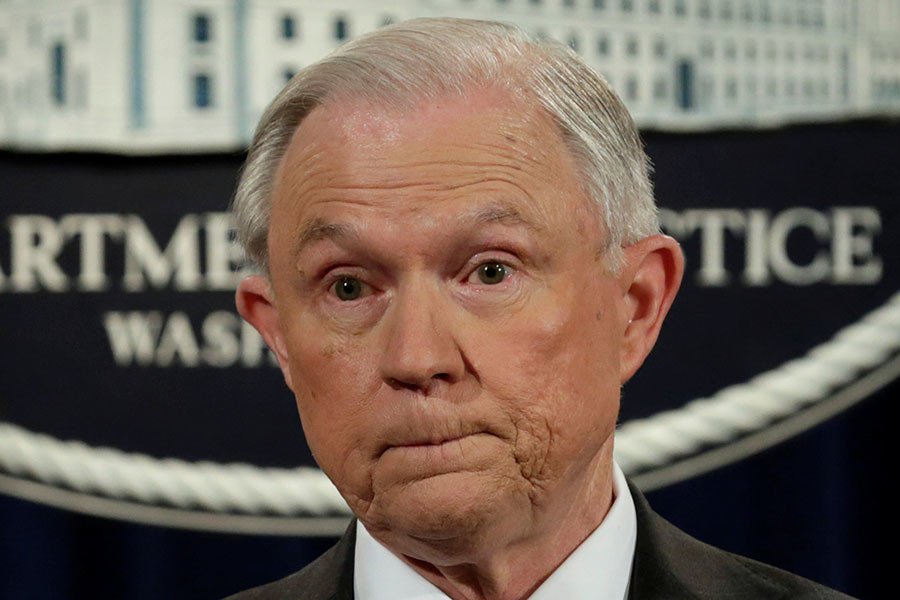 Guilt by association with Russia has cost the president's team not only reputation, but also allies. The latest target for the blame campaign is Trump's pick for attorney-general, Jeff Sessions, who stands accused of failing to disclose his meetings with Kislyak during confirmation hearings. The AG denied any wrongdoing, though he admitted that he should have chosen his word more carefully. Democrats say that this amounts to perjury, a charge that nearly cost a certain Democrat president impeachment.
Former National Security Adviser Michael Flynn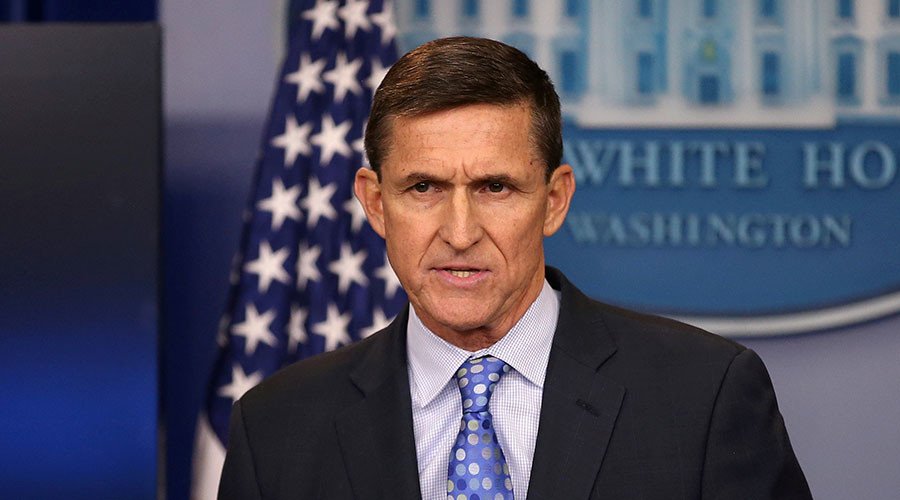 Earlier Michael Flynn had to resign as national security adviser less than a month after taking the position. He stepped down over allegedly misleading Vice-President Mike Pence about his phone calls with Russian Ambassador to the USA Sergey Kislyak. Media reports alleged that Flynn discussed anti-Russian sanctions imposed by the outgoing President Barack Obama with the Russian diplomat.
Trump presidential campaign manager Paul Manafort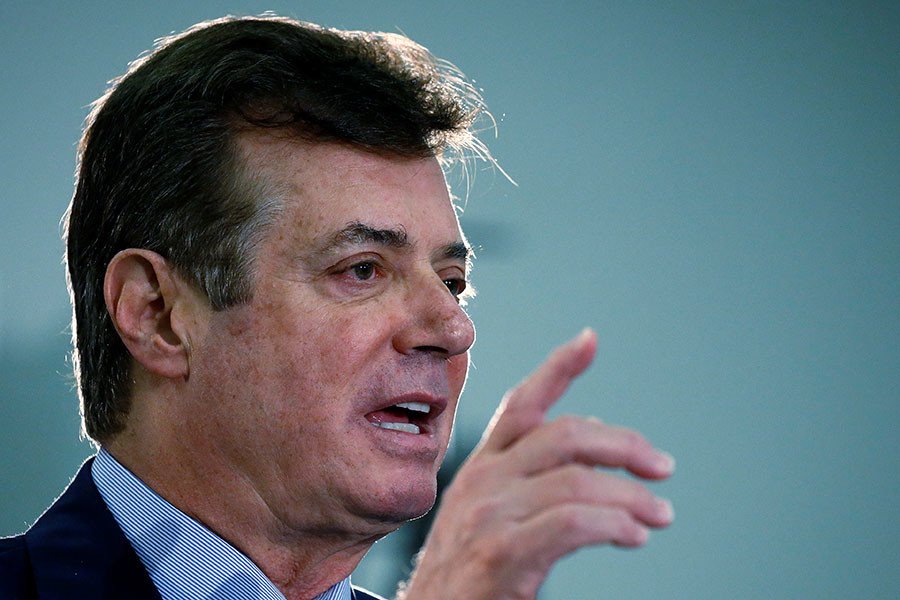 And during the run for the oval office then-campaign manager for Trump, Paul Manafort, resigned after being accused of receiving kickback payments from the ousted Ukrainian President Viktor Yanukovich – a figure widely described as being pro-Russian in the Western media.
The accusations were based on a Ukrainian investigation into the former leader's alleged corruption and propped by an MP, who leaked information about it to the media. Some media reports claim the information was false and deliberately leaked to hurt the Trump campaign.
Senior White House adviser Jared Kushner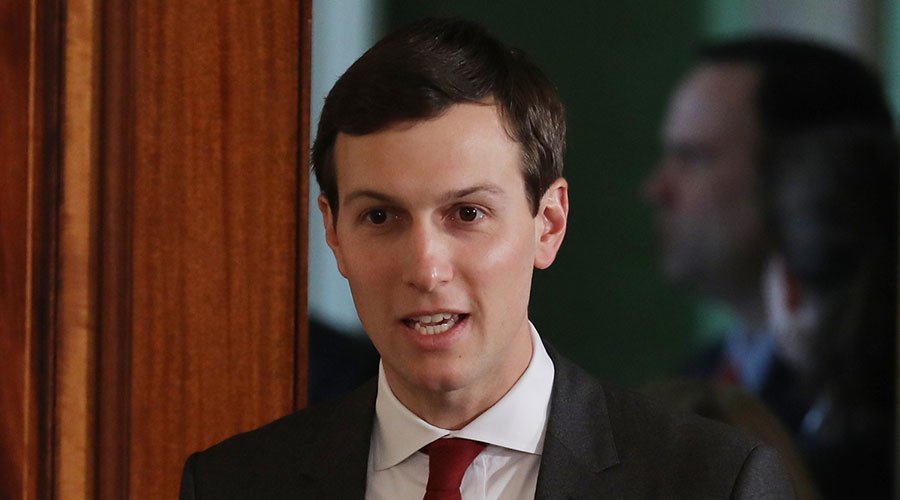 Jared Kushner, Trump's son-in-law and now a senior adviser, may have not testified before lawmakers about contacts with Kislyak. But apparently the short meeting in December briefly mentioned by the New Yorker in its 13,000-word cover story was considered by the New York Times and others to be newsworthy enough to dig deeper.
Trump's personal lawyer Michael Cohen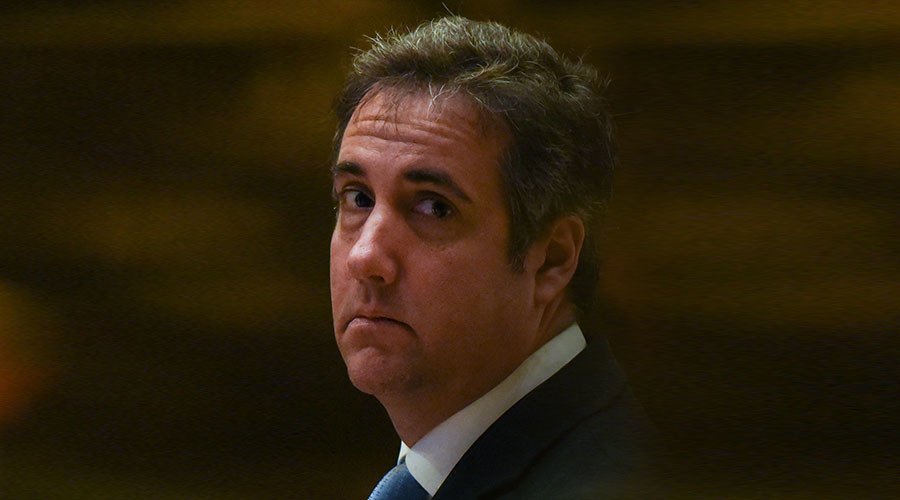 There are other promising candidates for the same tactics, like Carter Page, former Trump energy adviser, who met Kislyak the sidelines of the GOP convention last July and allegedly other top Russian officials. Or Michael Cohen, Trump's personal lawyer, who was accused of meeting with the Russians during a secret trip to the Czech Republic – even though he says he had never been to the Eastern European country.
US Secretary of State Rex Tillerson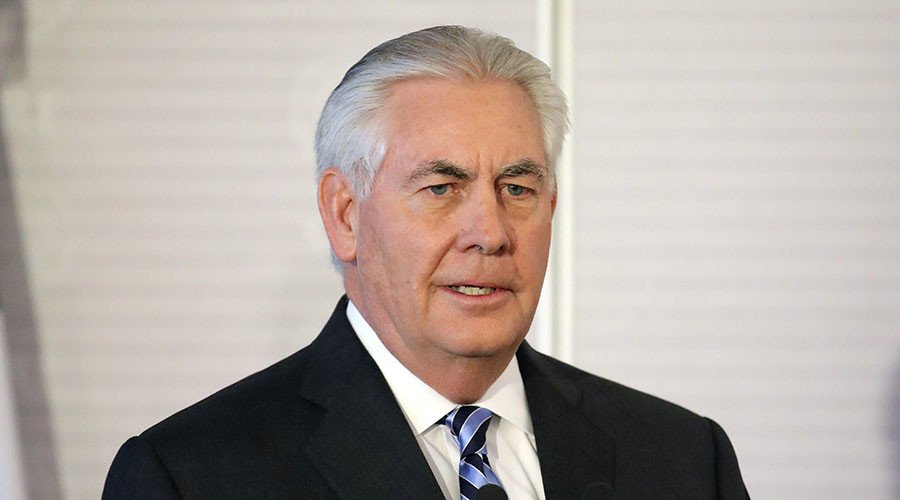 And there is State Secretary Rex Tillerson, who received one of the highest Russian civilian awards from the hands of President Vladimir Putin himself.
Reluctance to disclose any Russian connection would now be understandable for Trump's people. Apparently, for many politicians and journalists, meeting a Russian ambassador is suspicious at best, and treasonous at worst – regardless of circumstances.
I've been on the Armed Services Com for 10 years.No call or meeting w/Russian ambassador. Ever. Ambassadors call members of Foreign Rel Com.

— Claire McCaskill (@clairecmc) March 2, 2017
Hey snowflakes, if meeting with Russian officials is no big deal, then why do so many Trump people keep lying about doing so?

— Michael Weiss (@michaeldweiss) March 3, 2017
There are of course some commenters skeptical about the 'Russia hacked US election' narrative.
This remains my position. The best explanation for all the Trump camp's Russia contacts, and flim flam about it, is stupidity and arrogance.

— Dan Murphy (@bungdan) March 3, 2017
'I met with the Russian ambassador' sounds like an excellent euphemism.

— Karl Sharro (@KarlreMarks) March 3, 2017
Ironically, Kislyak's newly-won image of a shadowy spymaster does not sit well with his former opposite number in Moscow, Michael McFaul, who is far from being in the Trump camp.
You can share this story on social media: