Childless adults could face ban from LA park playgrounds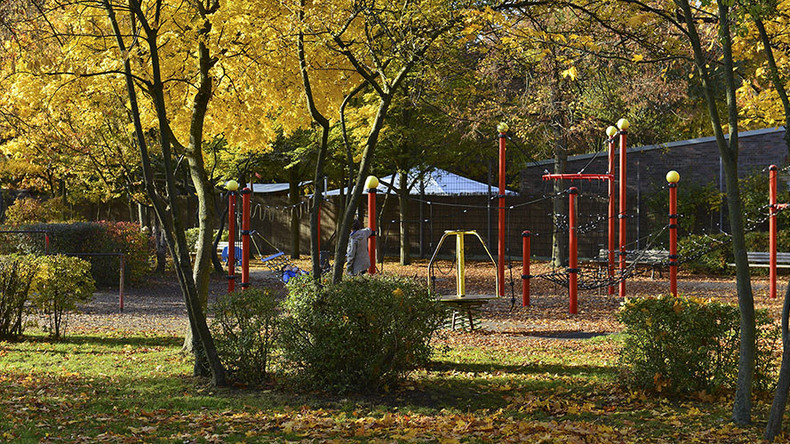 A controversial proposal to ban adults without children from the vicinity of playgrounds in Los Angeles city parks has been met with outrage after it was submitted by a local council member.
Council member Mitch O'Farrell proposed that adults who are not accompanying children should be banned from the perimeter of playgrounds in the parks and ticketed for violating the regulation, according to KTLA5.
The Democrat said he is putting forward the motion following complaints from his constituents about drug dealing in the city parks.
The suggestion has been met with sharp criticism online, with some commenters blasting it as "idiotic." O'Farrell responded on Twitter by saying there was "no proposed ban".
In response to another comment on Facebook, O'Farrell said that his proposal was specific to children's playgrounds and that it was only the first step in a public process which would provide ample opportunity for discussion.
Others saw merit in the suggested regulation, agreeing that children's safety should be a priority.
@KTLA@ChristinaKTLA I work for LA Recs & Parks and we have a homeless guy that hangs out and is a registered sex offender ! I support it

— Erin Grijalva (@eroastbeef) December 28, 2016
@ChristinaKTLA the park & the play structure are 2 different things. Adults w/o kids at the park don't belong any where near MY children.

— mattyc415 (@mattyc415) December 28, 2016
The proposal is based on a similar law in New York which led to uproar in 2011 after two women were ticketed for eating donuts on a park bench near a playground.
California state laws are already in place in relation to loitering. LA City Council is expected to vote on the motion next year.