Security breach exposes private data of 130,000 US sailors – Navy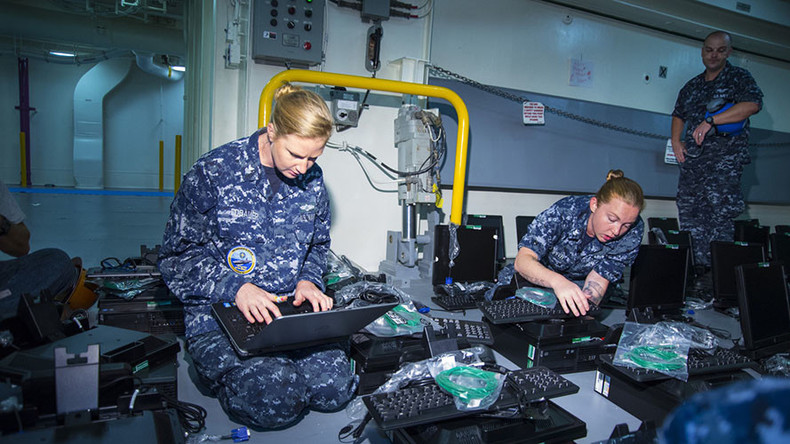 The names and social security numbers of over 130,000 current and former US sailors were compromised when a laptop belonging to a Hewlett Packard employee working as a contractor was breached, the Navy revealed.
"Oct. 27, 2016, the Navy was notified by Hewlett Packard Enterprise Services (HPES) that one of the company's laptops operated by their employee supporting a Navy contract was reported as compromised," the Navy said in a statement.
Making the announcement of the breach on Wednesday, the Navy said that the perpetrator has managed to get a hold of sensitive information, including the names and Social Security numbers of 134,386 current and former sailors.
Read more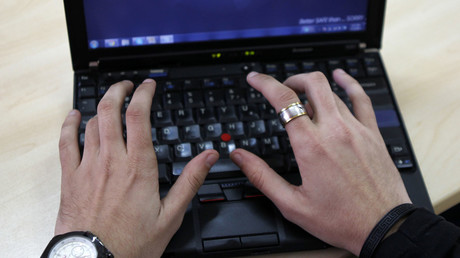 The Navy Criminal Investigative Service is now running an investigation into the breach. So far the probe has failed to find any evidence that could suggest misuse of the information that was compromised.
"The Navy takes this incident extremely seriously – this is a matter of trust for our Sailors," Chief of Naval Personnel Vice Adm. Robert Burke said in a statement. "We are in the early stages of investigating and are working quickly to identify and take care of those affected by this breach."
The government promised to notify the affected sailors in the coming weeks and is now reviewing credit monitoring service options for affected individuals.
According to the Navy Times, this is the second major reported breach involving the Navy and Hewlett-Packard. In 2013, it was reported that Iran managed to gain access to the unclassified Navy and Marine Corps Intranet (NMCI) developed by HP in 2000.