Wells Fargo 'retaliated' against scandal-linked 'whistleblowers' with false reports – US senators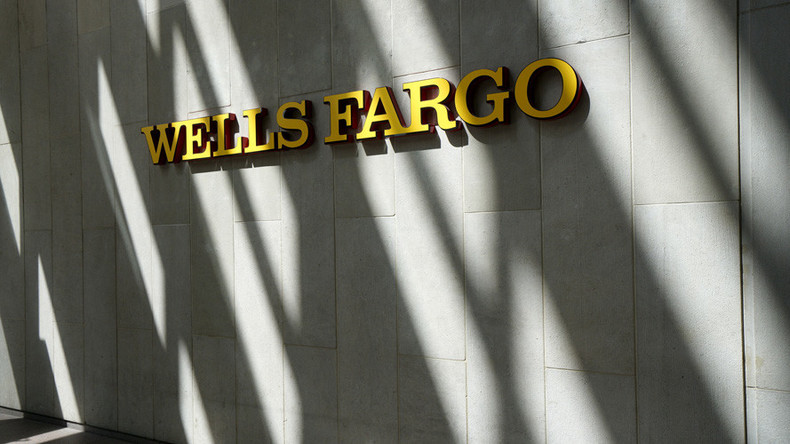 Three US senators suspect Wells Fargo retaliated against hundreds of employees who blew the whistle on the big bank's bogus accounts. They say Wells Fargo filed false and defamatory reports on people, which negatively impacted their careers.
"Currently available information suggests that the bank may have filed defamatory statements to retaliate against employees who questioned aggressive cross-selling practices," Democratic Senator Elizabeth Warren of Massachusetts wrote in a letter to Wells Fargo CEO Tim Sloan on Thursday.
The letter, which was also signed by Senators Robert Menendez (D-New Jersey) and Ron Wyden (D-Oregon), shows that beyond the bank itself, the brokerage business Wells Fargo Advisors was also involved in the fake accounts scandal.
Read more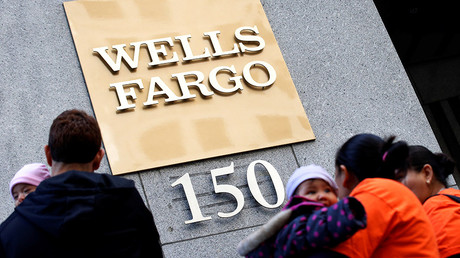 They believe the San Francisco-based bank "had ample information" about the scope of fraudulent sales practices long before it reached the $185 million settlement with the Consumer Financial Protection Bureau in September.
The senators have learned from the Financial Industry Regulatory Authority (FINRA), a major securities industry regulator, that between 2011 and 2015, Wells Fargo filed reports on the terminations of 207 of its employees. All of them were related to the sales scandal, which did not come up until this year.
According to the letter, FINRA provided congressional staff with information that it had received dismissal documents known, officially known as Form U5s, for more than 600 of those fired Wells Fargo employees.
"It is essential that information within a Form US is accurate. FINRA, state securities regulators, investors, and other members of the securities industry rely on Form USs to make hiring, licensing, and investment decisions," the senators wrote.
READ MORE: Wells Fargo CEO to forfeit $41mn over bogus accounts investigation
However, Warren, Menendez and Wyden suspect that Wells Fargo's reports contained false and potentially defamatory information, which "can adversely affect an employee's career prospects for years to come- even permanently."
Such an allegation has already been raised by NPR in several of its reports, which the senators brought up in the letter.
"Wells Fargo has a history of compliance problems related to US reporting," the senators wrote, stressing that a $1 million fine to FINRA the bank had to pay for failing to meet requirements.
A former Wells Fargo employee told the radio network that she was fired after she voiced her concerns about sales practices and that Wells Fargo filed a U5 with FINRA regarding her firing, saying that she failed "to perform job duties." That employee has been unable to find another job and started to suspect "that Wells Fargo had put some sort of black mark on her record somewhere."
READ MORE: Wells Fargo slammed with multiple lawsuits over fake accounts & bogus sales
Another employee also told NPR that he was forced to quit after months of reporting fraudulent sales practices to his managers. He later reportedly learned that Wells Fargo claimed on his Form U5 that he "admitted to opening accounts for customers without their authorization."
"These accounts raise questions about the accuracy of Wells Fargo's Form U5s for employees who were fired for engaging in illegal activity and for employees who appear to have been fired for blowing the whistle on illegal activity at Wells Fargo," the senators wrote.
They say that should the submitted reports prove false or incomplete, the bank may have violated FINRA rules and, thus, "misled regulators about the scope of the fraud."
Warren, Menendez and Wyden have questioned Sloan about the allegation, asking to provide answers by December 5.