AT&T strikes deal to buy Time Warner for $85.4bn, regulators yet to approve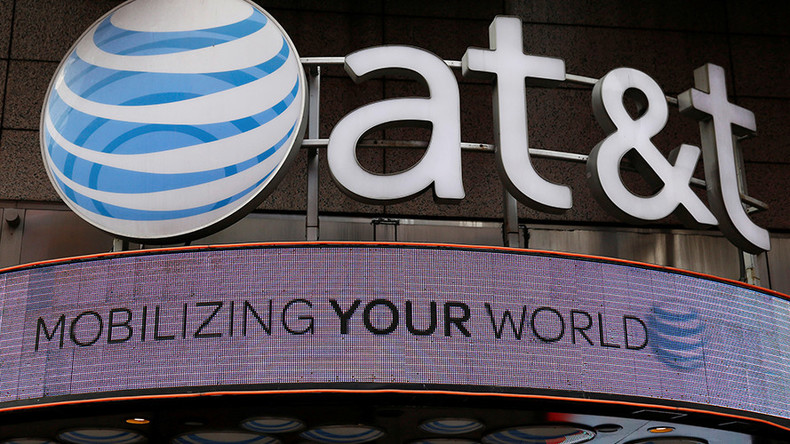 Telecommunications giant AT&T announced Saturday it has sealed a deal to acquire the Time Warner media conglomerate in a stock-and-cash merger deal after it was unanimously approved by the boards of the two companies.
Read more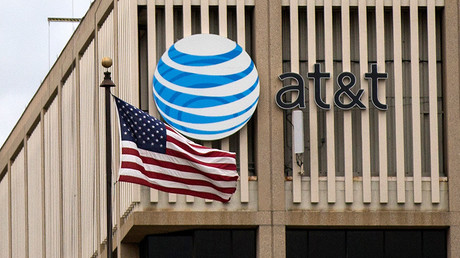 Time Warner boasts a large portfolio of cable networks, including CNN, HBO, which airs the Game of Thrones television series, as well as Warner Brothers, producer of such landmark film franchisers and TV series as Harry Potter and the Big Bang Theory.
"This is a perfect match of two companies with complementary strengths who can bring a fresh approach to how the media and communications industry works for customers, content creators, distributors and advertisers," AT&T CEO Randall Stephenson said in a company statement.
The acquisition pursues the goal of providing access to the Time Warner vast content base for the maximum volume of customers on all devices, for which the AT&T portfolio of wireless, broadband and satellite services would serve as a distributor.
"Combining with AT&T dramatically accelerates our ability to deliver our great brands and premium content to consumers on a multiplatform basis and to capitalize on the tremendous opportunities created by the growing demand for video content," Time Warner CEO Jeff Bewkes said.
However, the mega-deal still has to be examined by US federal regulators, which can become a lengthy process giving the history of the similar to this on purchase of NBCUniversal by Comcast in 2011. The regulator may be reluctant to approve the deal as it has been reportedly having second thoughts about the terms of the Comcast deal, in particular, whether the obligations imposed on Comcast were enforceable.
READ MORE: Warner Bros scores own goal in anti-piracy efforts (PHOTOS)

The conditions to be placed on the merger are expected to be tough, the Wall Street Journal reported, citing former regulatory officials. Last Saturday, Republican presidential candidate Donald Trump vowed to block the deal if elected president in November, citing "too much concentration of power in the hands of few" at a rally in Gettysburg, Pennsylvania.
Trump has repeatedly blasted CNN for biased coverage during his campaign, accusing the channel of acting as the "press shop for Hillary Clinton" in a series of tweets in August.
People believe CNN these days almost as little as they believe Hillary....that's really saying something!

— Donald J. Trump (@realDonaldTrump) 1 августа 2016 г.
AT&T reportedly agreed to pay Time Warner $500 million if the deal did not pass the regulators, a source familiar with the terms of the deal said, cited by the Wall Street Journal. In turn, Time Warner pledged to pay $1.7 billion penalty to AT&T if someone outbids its offer.