Warner Bros scores own goal in anti-piracy efforts (PHOTOS)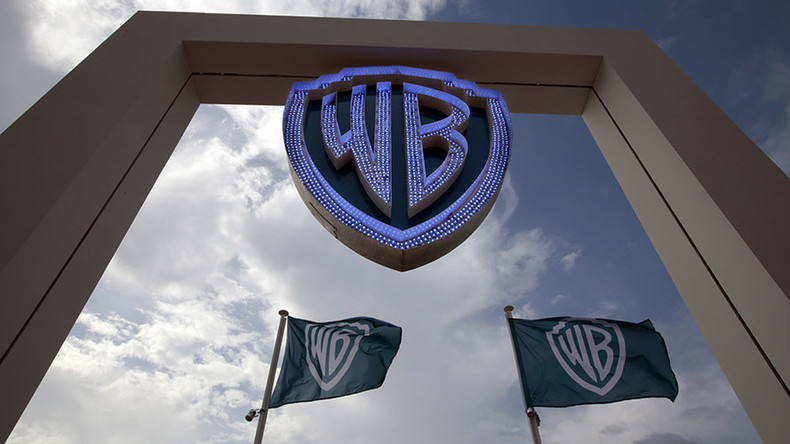 Warner Bros has its own anti-piracy arm to protect its lucrative business, but it appears the company has bloodied its own nose by flagging its official website during a bid to weed out those refusing to pay for its products.
The film studio has a history of using partner Vobile Inc to find and enforce the removal of unauthorized content.
Read more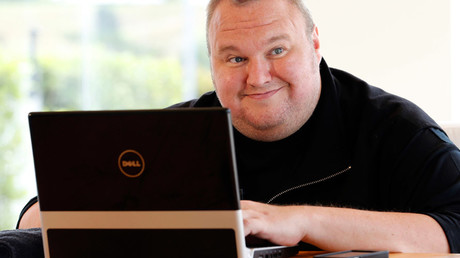 "Using our patented digital fingerprinting technology, VideoTracker performs critical tracking and measurement tasks to stop the unauthorized publication of digital content across all media platforms,"Vobile Inc explain on their website.
This time it appears someone at Vobile Inc has been a bit overzealous with a Digital Millennium Copyright Act (DMCA) complaint.
According to Lumen which analyzes complaints about online activity, the studio submitted a complaint to tech giant Google last month, naming themselves as infringers.
The copyright infringement claim includes 300 URLs to websites allegedly providing illegal streams or downloads.
In an embarrassing gaff, the Hollywood studio asked Google to censor several of its own URLs from the search engine.
The complaint highlights official Warner Bros links to the Batman installment The Dark Knight and the cyber action movie The Matrix.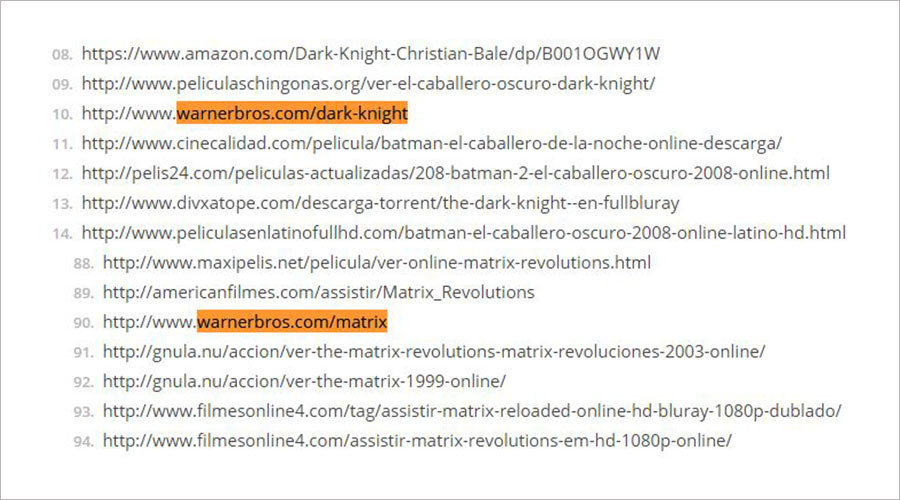 In 2004, Warner Bros launched a dedicated team to protect its intellectual property rights. Its responsibilities include pursuing criminal and copyright civil cases, as well as "working with governments around the world to strengthen laws" around copyright.
Read more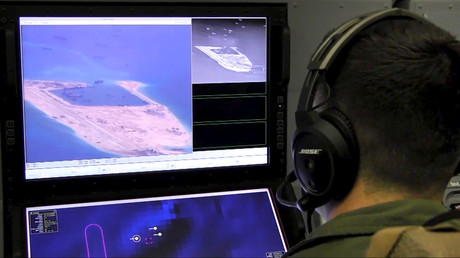 Last year, copyright and privacy news site, TorrentFreak, stumbled on a settlement demand from Warner Bros threatening "substantial civil penalties" unless they received $20 from a person who had allegedly illegally downloaded an episode of US sitcom Friends.
"The damage to WB from your conduct substantially exceeds $20, but in the interest of having you stop your infringement of WB content permanently, WB is prepared to make you this settlement offer," the notice read.
Earlier this year the American studio giant tried to force Google to bin a Reddit page called 'Best of Streaming Video', where people could view Christopher Nolan's sci-fi flick 'Interstellar' for free online.
While Warner Bros are upping their anti-piracy strategy, it appears to have no concern about paying off so called Youtube stars for glowing reviews and duping viewers in the process.
In July this year, Warner Bros settled a case with the US Federal Trade Commission, which clamps down on dodgy sales and marketing, after it was found to have paid "online influencers" for favorable reviews of the 2014 video game, 'Middle Earth: Shadow of Mordor'.
Thousands of dollars were reportedly paid to Youtube personalities like PewDiePie, who has nearly 50 million subscribers.
"Consumers have the right to know if reviewers are providing their own opinions or paid sales pitches,"Jessica Rich, of the US Federal Trade Commission, said at the time. "Companies like Warner Brothers need to be straight with consumers in their online ad campaigns."