AT&T deal to purchase Time Warner 'imminent'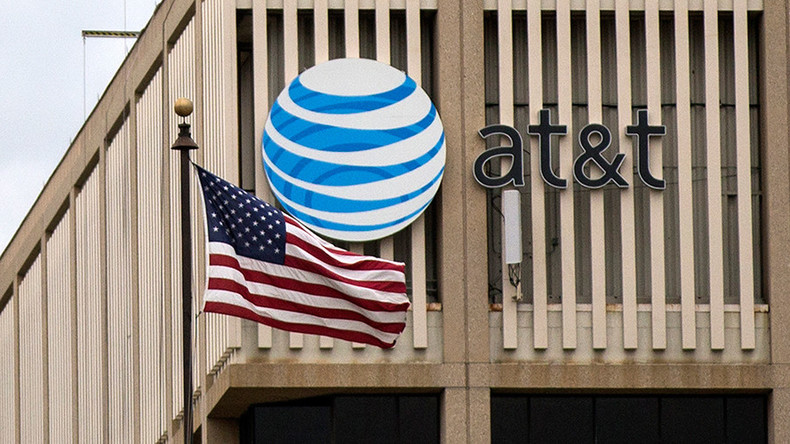 AT&T is in advanced talks to buy Time Warner, a mega-deal to combine the media and tech companies into one behemoth communications empire. Since Alphabet and Apple were the other potential suitors, the agreement is expected to happen quickly.
The deal could occur as early as this weekend or on Monday, sources close to the deal told several news outlets. It would allow AT&T's portfolio of wireless, broadband and satellite services to serve as a distributor for Time Warner's portfolio of cable networks, premium channels and film and TV studios.
Time Warner is seeking more than $90 a share in what is likely to be a cash-and-stock deal, the New York Times reported.
Read more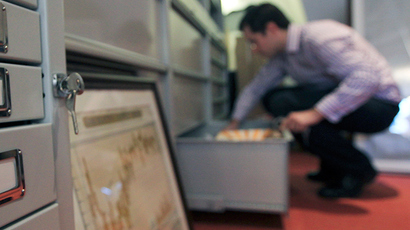 AT&T could have trouble with such a large acquisition, coming more than two years after it bought DirecTV for $48.5 billion, as it has a debt load of about $130 billion and only $7 billion in cash on hand, according to the NYT.
The deal could go as high as $110 to $125 a share, Alan Gould, an analyst at Brean Capital, wrote in a research note, CNBC reported.
AT&T is currently worth about $230 billion, while Time Warner is worth about $70 billion.
The deal will be subject to a lengthy review process to make sure that the further consolidation of the communications industry does not hurt competition. The deal would allow the two companies to follow in the footsteps of Comcast's 2011 purchase of NBCUniversal. Comcast has a similar media and distribution portfolio to what AT&T and Time Warner hope to have.
Regulators are already wary of whether the obligations placed on Comcast during that deal's approval are enforceable, and that could affect the current agreement, the Wall Street Journal reported.
Apple and Google parent company Alphabet were reportedly the other suitors for Time Warner, which pushed the talks to move faster than they otherwise would have, according to Bloomberg.
Time Warner's shares climbed nearly 8 percent on Friday afternoon to almost $90 a share, while AT&T fell 3 percent to $37.50.