Madonna offers oral sex to Clinton voters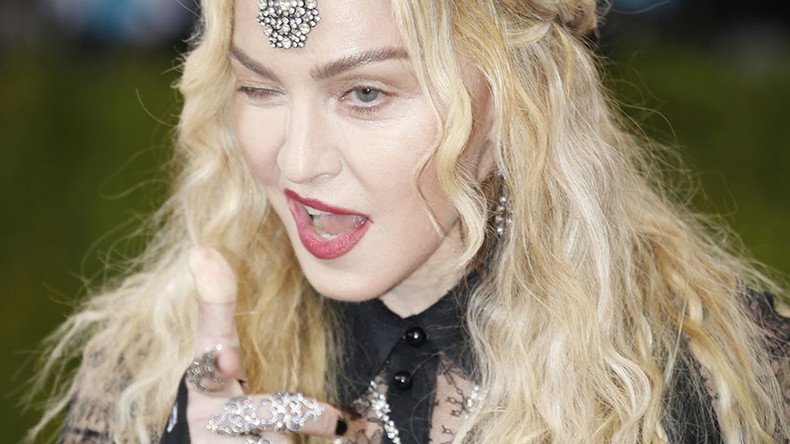 Never shy of controversy, the pop star Madonna has offered fellatio to anyone who votes for Democratic presidential candidate Hillary Clinton. The offer was made at a comedy special in New York City.
"If you vote for Hillary Clinton I will give you a blowjob," Madonna told a packed crowd at New York City's Madison Square Garden on Tuesday, first reported by The Hill.
"And I'm good," boasted the 58-year-old Queen of Pop, during her opening act for comedian Amy Schumer.
"I am not a douche, and I am not a tool. I take my time," boasted the Like a Virgin singer. "I maintain eye contact, and I do swallow."
Posters on social media duly responded.
Madonna is an outspoken supporter of the Democratic presidential nominee.
She has taken to social media posting several messages supporting Clinton's bid for the White House.
You can share this story on social media: