7yo wakes to overdose nightmare, saves her 3 siblings by telling school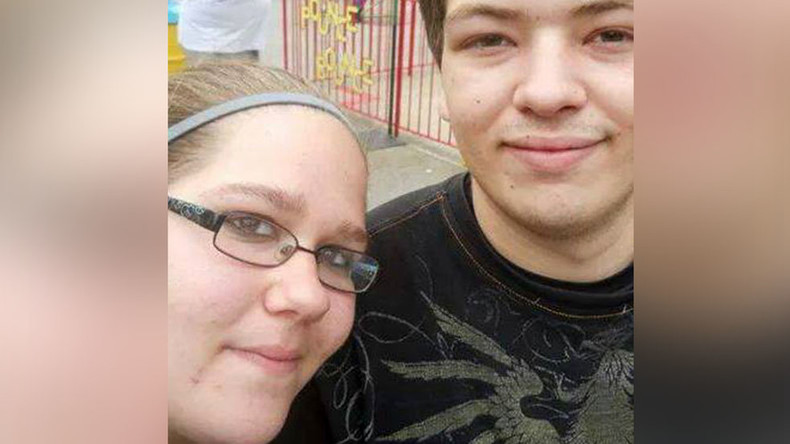 When a seven-year-old girl tried to wake up her parents on Monday, they didn't stir. So she got herself ready, caught the bus, and told school employees she was concerned. Police followed up, finding the parents dead from an apparent drug overdose.
When officers arrived at the apartment in McKeesport, Pennsylvania outside Pittsburgh, they found Christopher Dilly, 26, and Jessica Lally, 25, dead in the living room.
"Early indications are they may have been there for a day or two," Allegheny County police Lieutenant Andrew Schurman told local news channel WTAE-TV.
Read more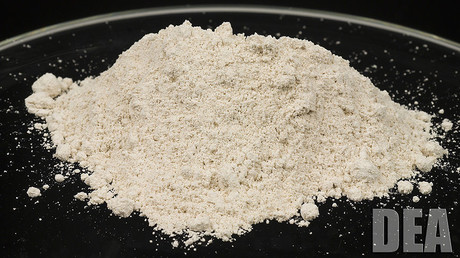 Officers also found three other children inside the house – a nine-month old girl, a three-year-old boy, and a five-year-old boy. All of the children were taken to a nearby hospital for evaluation and will be placed with the Allegheny County Children Youth and Families department, according to authorities.
Schurman said that foul play was not suspected, and drug paraphernalia was found inside the home. It is believed that a heroin overdose was the cause of death, but autopsies are being conducted, according to WPXI news.
Lally's sister, Courtney Lally, told the news outlet that her sister "wasn't the person she became when it came to drugs. She wasn't the person I knew. It was like the drugs had taken over and at first we didn't know it was heroin."
She had previously sent police photos of the deplorable conditions inside her sister's home in an effort to get authorities involved – a move which she says she now regrets.
READ MORE: Kinder surprise: 5yo brings 30 packs of heroin to school in lunchbox
"I feel like if I wouldn't have done that, it would have been way different and we could have made up months ago and she'd be here today," Lally said.
Public health officials warned in a July report that Allegheny County had experienced 422 overdose deaths in 2015, more than in any prior year, adding that "the upward trend continues."
Heroin deaths have more than tripled in the US since 2010. A June survey from the Drug Enforcement Administration (DEA) showed an increase in law enforcement agencies across the country that saw heroin use as a major problem, rising from 8 percent in 2007 to 45 percent in 2016.