'Ballot selfie' photography ban challenged in new federal lawsuit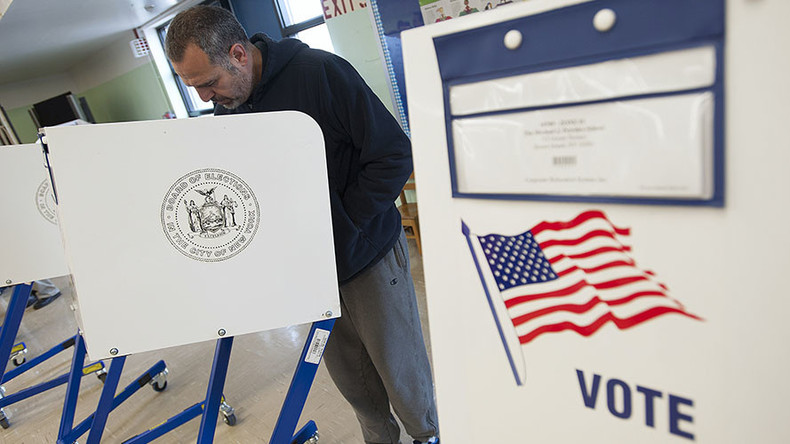 Taking selfies at the ballot box can bring trouble in several states. A new lawsuit is challenging this prohibition, saying that state laws that bar the practice amount to "unconstitutional censorship."
The new lawsuit, filed in federal court on September 9 by the Pillar of Law Institute, is aimed at Michigan law that bans photography in voting booths and polling places. In particular, the suit is an attempt to challenge restrictions on a voter who photographs her own, marked ballot. Many states have laws against such photography, also know as "ballot selfies."
"Many voters take ballot selfies and post them to social media sites like Facebook on election day, and it is a powerful form of free speech,"said Stephen Klein, a Pillar of Law Institute attorney, in a news release.
"Instead of just telling people whom they voted for, voters can actually prove whom they voted for—there's just no other way to do that so convincingly. But the [Michigan] Secretary of State prohibits this. This is not just a case against silly rules; it's a case against unconstitutional censorship."
The lawsuit stems from a 2012 election, when Michigan voter Joel Crookston photographed his write-in vote for Michigan State University trustee and posted the photo on Facebook without knowing the practice is forbidden by state law. In Michigan, the penalty for photographing one's own ballot can lead to forfeiture of one's vote, as much as $500 in fines, and 90 days in jail.
The Pillar of Law Institute made clear that the lawsuit is not an attempt to shutter every photography restriction at polling places. The prohibitions on photographing one's own ballot are particularly onerous, the organization said.
Read more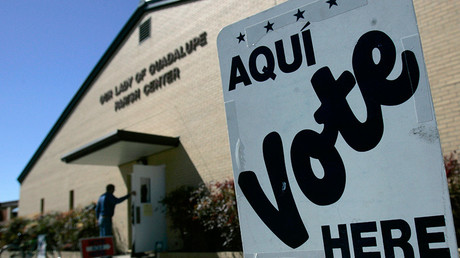 "It is important to maintain order on election day, and to protect the integrity of other people's ballots, and this case does not threaten the state's ability to do that," said Klein. "Crookston's lawsuit simply calls for recognition that the photography restrictions need to be narrower and not threaten people with jail time for photographing and publishing their own ballots."
The suit also argues that "credentialed media" are allowed to photograph in polling places while voters are considered law breakers.
"A television station can film people voting, but Crookston and other voters are, again, threatened with fines and imprisonment for taking a simple selfie while waiting in line," Klein said. "The rules cannot be discriminate like this, especially when they prohibit important political speech."
The suit seeks a preliminary injunction of the law.
Read more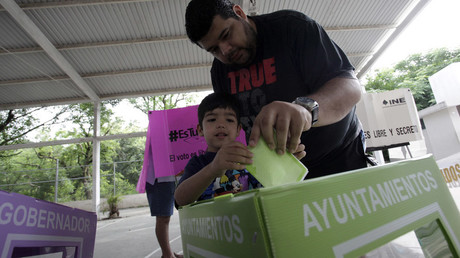 Numerous states have nuanced laws against photography in and around polling places. Huffington Post compiled summaries of all state laws on the matter, determining that around 40 states have banned ballot photography while many others have outlawed polling place photography.
In 2015, a federal judge ruled against New Hampshire's ban of ballot photos, a decision that the state appealed. In April, social media site Snapchat filed a brief in the case arguing against the state's law, saying that ballot selfless are political "expressions that the State cannot categorically ban without violating the First Amendment."
A federal appeals court in Boston will hear arguments in New Hampshire case on Tuesday, September 13. The American Civil Liberties Union of New Hampshire is challenging the law on behalf of three people investigated for posting photos of their own ballots.