'Conscious or unconscious': Mother drowns saving 2yo son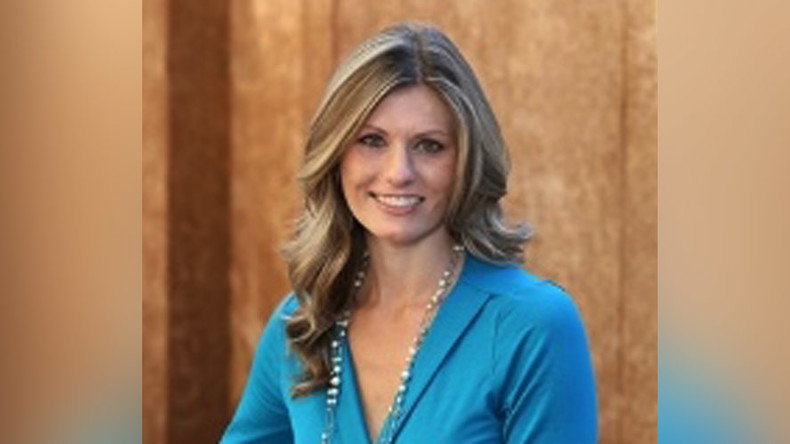 A Denver mother has drowned, sacrificing her life to save her toddler after he went overboard from a houseboat. She managed to hold him up long enough to be rescued, but neither she nor the boy were wearing lifejackets.
Chelsey Russell, 33, was sailing on a houseboat on Lake Powell in Utah, when her 2-year-old son fell into the water. She jumped in right after him.
Read more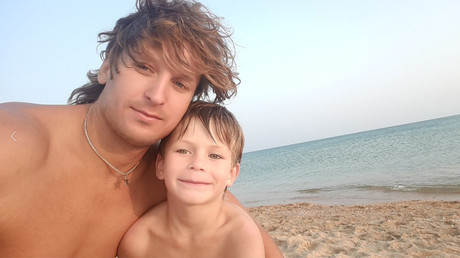 According to police, the houseboat went a "significant distance" before stopping.
Russell's brother jumped into a smaller boat that was being towed, and raced to help his sister and nephew. He managed to pull the boy up on the boat, but by the time Russell was rescued, she was unconscious.
"She was still, for whatever reason, able to keep the baby on her chest, whether conscious or unconscious," San Juan County Sheriff Rick Eldredge told Gephardt Daily.
CPR to revive Russell was started immediately, but was unsuccessful after 30 minutes, and she was pronounced dead at Hall's Crossing Marina.
Russell's son was taken by a medical helicopter to a hospital in Flagstaff, Arizona.
"The conscious child was rescued from atop the mother's chest however; the mother was unconscious when pulled from the water," San Juan County Sheriff's Office said in a press release, according to KSTU.
READ MORE: Teen facing murder charges for killing father is a 'hero' to her family

The woman was working as an associate at a law firm, Welborn, Sullivan, Meck & Tooley, which posted an obituary.
"Chelsey was an amazing mother, an exceptional legal talent, an extraordinary athlete, a loyal and generous friend, and left us all better for knowing her. She is sorely missed," a statement on the firm's website reads.
It said that Russell, born and raised in Denver, received her Doctor of Law degree the University of Denver in 2011. She enjoyed running marathons, hiking, skiing, and spending time with her family and was also actively involved in her community life.