Hero sportsman risks life to rescue family swept out to open sea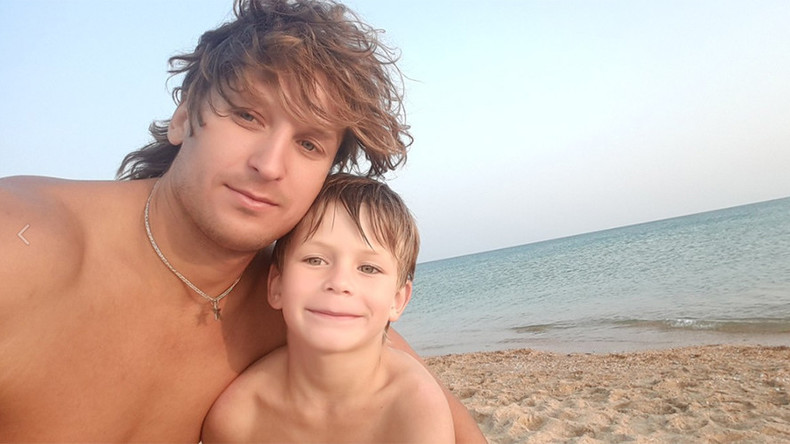 A swimming coach on vacation in southern Russia has been praised as a hero after he chased a mother and her son on air mattress in the open sea for more than half an hour, and picked up the father on the way back to shore.
Vladislav Smirnov from the Russian city of Nizhny Tagil was peacefully enjoying sun and sea with his son not far from the southern city of Anapa, when a woman and her seven-year-old son got carried away on an air mattress into the open waters of the Black Sea.
The father of the family rushed to rescue his loved ones, but unfortunately the woman and boy were already beyond his reach.
Smirnov realized it was time for his expertise against the waves and wind.
Read more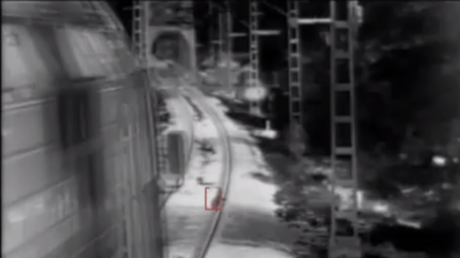 "I grabbed my goggles and plunged into the water... I managed to call to memory everything I knew from life-saving courses. I reached the man quickly, but the mattress was being carried away further. There was a child and a mother on it. I had no time to think. I rushed after them," Smirnov wrote in a post on the Russian social network VKontakte (In Contact).
It took him at least 40 minutes to finally reach the poor strays. At some point Smirnov felt his energy was running low and it would have been more logical to head back to the beach, or risk his own drowning as well.
"Some higher powers made me forget about all my fears and I kept going," he explained. "I have never worked so hard in any of my trainings.
"I knew I probably wouldn't manage to get back to the beach myself," Smirnov added.
He'd never seen so much fear in anyone's eyes, he said, recalling the moment he reached the pair on the air mattress.
Read more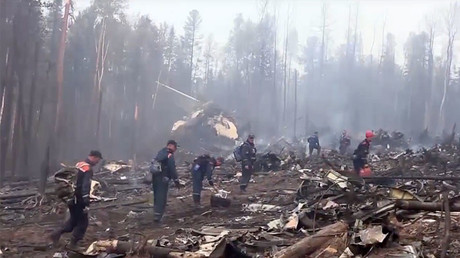 But Smirnov didn't forget about the father, who was still paddling about in the water. Luckily, he was wearing a life vest, so rescuing him was much easier.
The four of them were met by the coast guard at a distance of about 1km (a little more than half a mile) from the shore.
By that time a crowd had already gathered at the scene. Smirnov wrote that he wasn't looking for that kind of publicity and simply swam away to rejoin his own family.
Later it turned out that neither mother nor her son could swim.
Smirnov called on every person to look after their nearest and dearest, and to think carefully before putting themselves at such risk.
It turns out Vladislav Smirnov has previous form in selflessly helping others, Russian news outlet ETV reported. Only a month ago he pulled a three-year-old child from the water at a training camp. He also pulled injured people from a car crash a couple of years ago.