Phoenix serial killer linked to recent shooting, police lack leads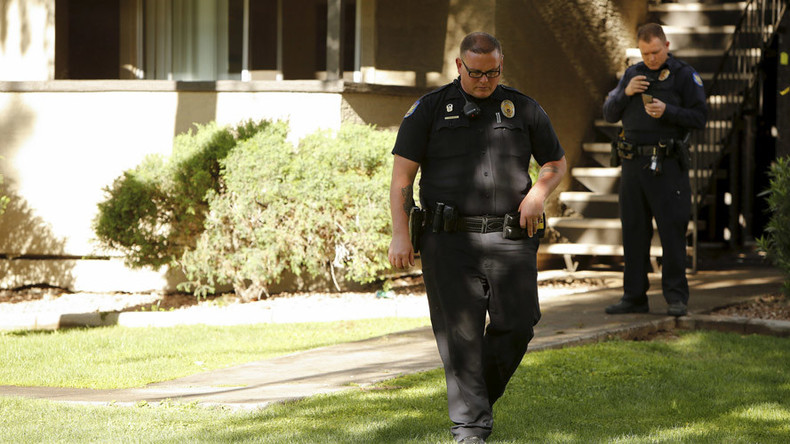 A serial killer who has fired on unsuspecting Phoenix residents for months, recently targeted a car carrying a 21-year-old man and four-year-old boy. Officials encourage vigilance, as the unknown shooter remains on the loose. Seven have died so far.
An independent investigation of the July 11 shooting was underway when detectives linked the attack to the previous seven attributed to Phoenix's serial killer, the New York Daily News reported. That makes it the shooter's ninth attack since they began in March.
Read more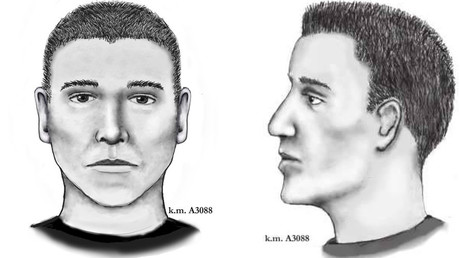 The shooter, who has been described as a white or Hispanic man, is wanted in connection with seven killings all in the Phoenix area.
The serial killer is believed to be responsible for the ambush of two women and a 12-year-old girl in their driveways in mid-June. The shooter has killed people in or around their cars and own homes.
His victims seem to be chosen indiscriminately, ranging from 12 to 55 years old and include both men and women. Making things even more difficult is the fact that none of the victims seem to be connected to one another.
In addition, varying witness accounts have only added to the vagueness of the shooter. He has been described as driving a white Cadillac, a Lincoln type vehicle and a BMW.
At this point, Phoenix police have turned to the public for assistance in finding the shooter.
"We are leaving no stone unturned but are confident that the break in the case will come from a trip from the public," Sgt. Jonathan Howard told the Daily News.
In a release, Sgt. Howard wrote, "Investigators continue to ask that residents remain vigilant and report suspicious activity, including unfamiliar people or vehicles, in their neighborhoods."