'Serial street shooter': Phoenix police search for killer after 7 gun deaths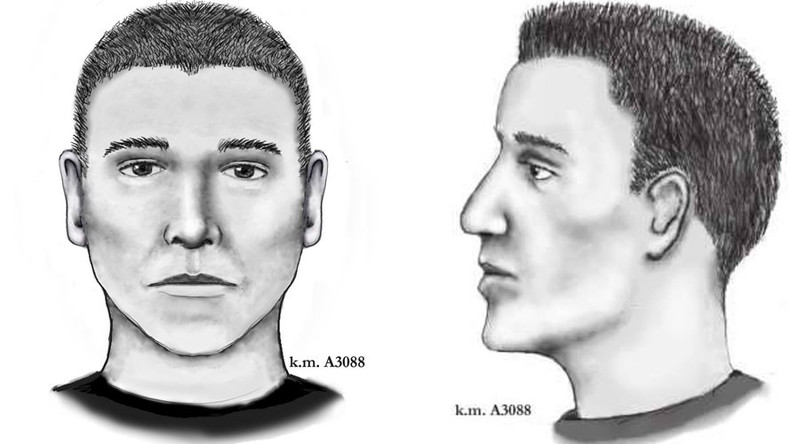 A 'serial street shooter' suspected of killing seven people is still at large in the Phoenix area of Arizona, according to police.
The victims have ranged from 12 to 55 years old and were apparently targeted at random over a three-month period earlier this year.
The Phoenix Police Department pleaded for witnesses in a statement issued with a composite sketch of the suspected gunman whom they describe as either a white or Latino man in his 20s.
"Someone out there knows who did this. We need our community to call us," police said.
The man is wanted in connection with seven killings and two injuries, most of which occurred in the Maryvale area of Phoenix. The shootings, which police believe are connected, began with the fatal shooting of a 16-year-old boy on March 17 as he was out walking at night.
The last of the suspected shootings happened on June 12 when a 12-year-old girl, her mother and a friend were all shot dead outside their home. The grandfather of the girl who witnessed the shooting said the shooter "just wanted to kill somebody" and fired indiscriminately at his victims.
Law enforcement analyst for CNN Art Roderick suspects the shooter is monitoring the media before either moving on to another area or carrying out another attack in Phoenix. The details of the attacks have provided no evidence that he is targeting specific people, and instead appears to be selecting random victims.
"So he drives into these neighborhoods, sees someone standing outside. The victim's age range, it's from teenagers to the elderly, male, female. So he's just picking targets of opportunity, random individuals outside their homes at night." Roderick said.
A $30,000 reward has been raised for anyone who provides information which leads to the arrest or indictment of the suspect.