Fugitive FLDS polygamous leader likely used olive oil to slip off GPS bracelet – report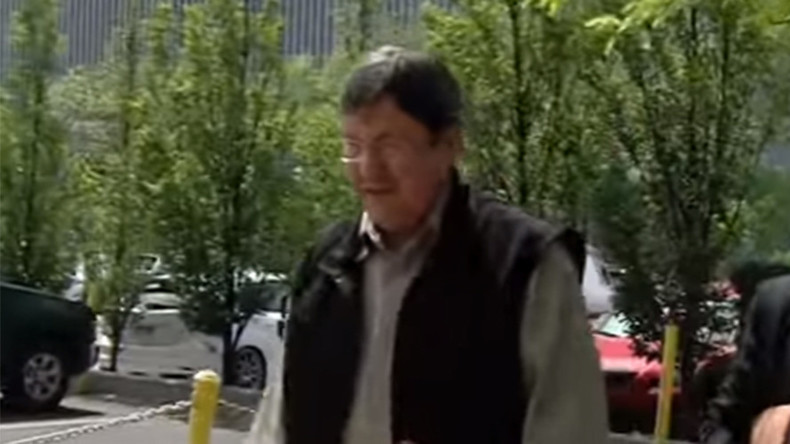 A polygamous Mormon sect's leader most likely used olive oil to slip out of his GPS bracelet and escape police custody. The fugitive is facing trial over food stamp program fraud and money laundering charges.
Lyle Jeffs, a bishop in the Fundamentalist Church of Jesus Christ of Latter Day Saints (FLDS Church), caused no damage to the bracelet, and therefore triggered no alarm, when he fled his home in the northwest part of Salt Lake City, Utah.
"He used a substance which may have been olive oil to lubricate the GPS tracking band and slip it off his ankle," Eric Barnhart, the Special Agent-in-Charge of the Salt Lake City field office of the FBI, told local Fox-affiliate KSTU. "The damage to the bracelet was not such to trigger the full array of alarms that law enforcement or the US Marshal's Service would have responded to."
Read more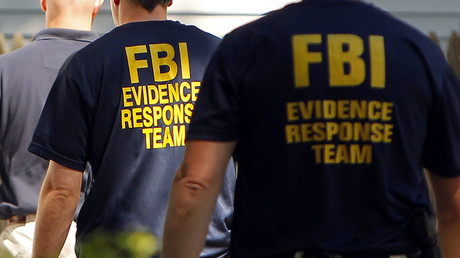 Charged along with 10 other FLDS Church members, Jeffs was released from jail on June 9, following a delay of his trial, which has been rescheduled for October. Deemed a flight risk, Jeffs was ordered to wear a GPS monitoring device and serve home confinement.
"Checks were done with Mr. Jeffs and at some point, on the 18th, to a satisfactory level the bracelet was still intact where it was supposed to be," Barnhart said. "The evening hours, though, that changed. Attempts were made to contact him to no avail. The next day he was found to be missing."
According to Barnhart, the night the suspect disappeared, a newer model Ford Mustang pulled into the garage of the Salt Lake City house.
"The garage door went shut. At some point, that vehicle left. We don't know who was driving it, we weren't able to get a plate, we don't know who else was in that vehicle," he said. "If that happens to jog any memories, we just urge the public don't self-select, don't filter stuff out, contact us."
Earlier in June, Sandra Yi Barker, an FBI spokeswoman in Salt Lake City, said they had received several tips since Jeffs' disappearance. The agency suspects that he was seeking shelter in communities of the sect outside Utah, including those in Canada or Mexico.
Barnhart told KSTU that the FBI has been in contact with people in the FLDS strongholds of Hildale, Utah, and Colorado City, Arizona, but he believes that it was unlikely that Jeffs would go there given the scrutiny on the communities.
Jeffs has been accused of being involved in a multi-million-dollar food stamp fraud and money laundering. He and his co-conspirators allegedly were taking money from the federal Supplemental Nutrition Assistance Program (SNAP) by diverting the funds from authorized beneficiaries to church leaders for activities unrelated to the program's purpose. Authorities also suspect that they were conspiring to commit money laundering.
The FBI representative has refused to reveal whether or not the agents have spoken to Jeffs' brother Warren Jeffs, the church's president and prophet, who is serving a life sentence in a Texas prison for sexually assaulting his underage wives at a church compound in the state.
This week, Jeffs' attorney also filed a motion to dismiss the indictment of his client over food stamp fraud and money laundering charges, arguing that it was in FLDS Church members' rights to consecrate their property to the church and that not turning over food stamps would be "contrary to the FLDS religion."