Women in hijabs kicked out of California cafe are accused of 'civilizational jihad'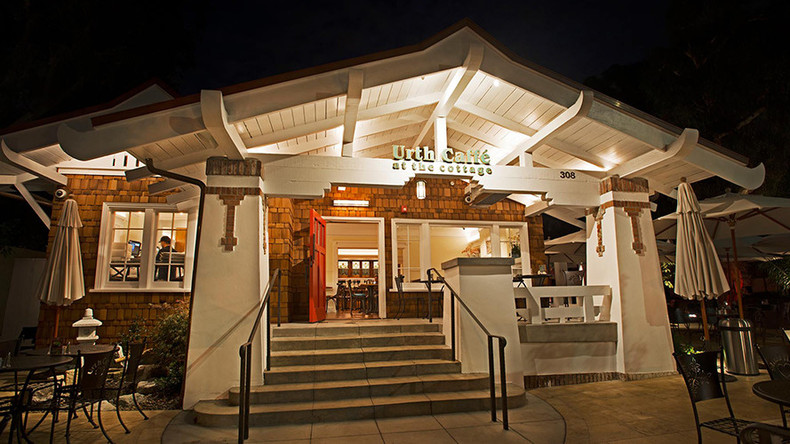 Seven Muslim women who filed a civil rights lawsuit last month claiming they were kicked out of a busy California restaurant and publicly humiliated just for being "Muslim ladies in a prominent spot" wearing hijabs have been accused of "civilizational jihad."
David Yerushalmi, the lawyer representing Urth Caffe in Laguna Beach, told the Guardian that the suit against the restaurant was in fact part of a "civilizational jihad," waged by the Council on American-Islamic Relations (CAIR), which aims "to weaken Western civilization."
On Wednesday, the Californian restaurant launched a countersuit against the Muslim women, with Yerushalmi calling their discrimination suit "an extortion."
Read more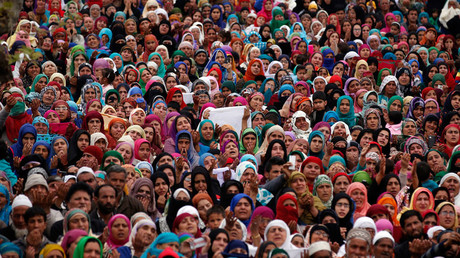 "This lawsuit claiming religious discrimination is a fraud and a hoax on the courts and the media," Yerushalmi, who is also co-founder and senior counsel of the American Freedom Law Center, said in a statement.
A group of women, six of whom were wearing hijabs, were escorted out of Urth Caffe by police on April 22. One of the women recorded the incident and posted the video along with her written account of the events on Facebook.
"I am completely appalled by the racist and Islamophobic treatment some friends and I were subjected to by staff at Urth Caffé in Laguna Beach last night," Sara Farsakh wrote.
"What began as a night out with some friends ended as a painful and embarrassing reminder of what it is like to be visibly Muslim—even in liberal California. By visibly Muslim, I mean women who wear the hijab, or headscarf," she added.
According to Farsakh, the women caught up for dinner at 7.15pm. But less than an hour later their group was asked to leave. An employee allegedly explained that it was a busy night, they needed to clear tables, and that according to their rules, anyone that had been there for over 45 minutes was required to share or give up their table to other customers.
"At that time at least a third of the seats in the cafe were vacant. The line to place an order was short. I've been to Urth Caffe before at much busier times and have stayed well over 45 minutes without ever being told to leave," Farsakh said, adding that within moments police arrived and they were escorted out.
Read more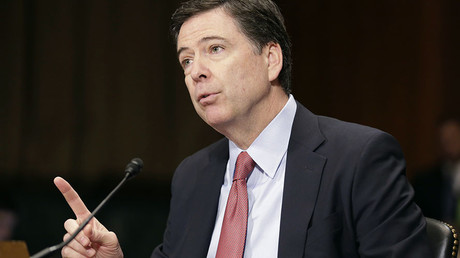 Mohammad Tajsar, a lawyer representing the women, said that Urth Caffe staff "targeted these women as a way of cleansing their location of women that appeared to be Muslim to appease the Islamaphobia in a predominantly white Laguna Beach community," The Orange County Register reported.
"Urth Caffe has decided to hire a lawyer who has made a career out of crusading against Muslims in America," he told the Guardian. "Their decision to hire this particular gentleman frankly makes our case. It demonstrates that this organization has no regard for the very Muslim clientele that it claims it caters to."
Yerushalmi has dismissed the claim that the women were asked to leave the cafe because they were wearing hijabs as "laughable."
"That night, as every Friday night, a large number of young people, including a majority of whom are Muslim and of Arab descent, make up the base of Urth Caffe's customers. Not surprisingly, many of these customers are women wearing hijabs. None of these other Muslim women were asked to leave," he said in a statement, adding that they were only asked to abide by the cafe's policy to give up their sought-after outside patio table after 45 minutes "to allow other customers, including those wearing hijabs, to enjoy the experience."