'I'm gonna die': Mother of Orlando shooting victim shares son's final text messages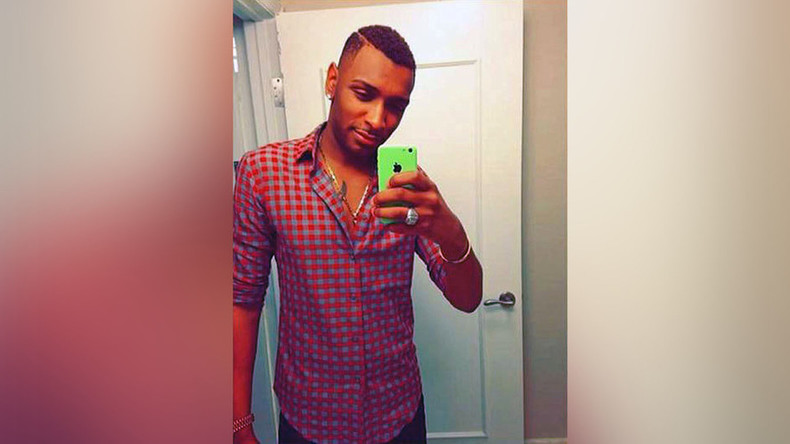 The mother of a man killed in the Orlando shooting has shared the final text messages sent by her son as he was held hostage in the gay nightclub's bathroom before being shot dead.
Follow RT's LIVE UPDATES on Orlando massacre
Mina Justice told AP that she was woken by a text message from her 30-year-old son Eddie at 2:06am on Sunday.
Although that message began with a simple "Mommy I love you," the words that followed were horrific.
"In club they shooting," the message continued.
Justice immediately phoned her son, but he didn't answer. She then texted him to see if he was okay.
Responding to his mother's call, Eddie wrote: "Trapp in bathroom."
His distraught mother asked which club he was in, to which he responded: "Pulse. Downtown. Call police."
Read more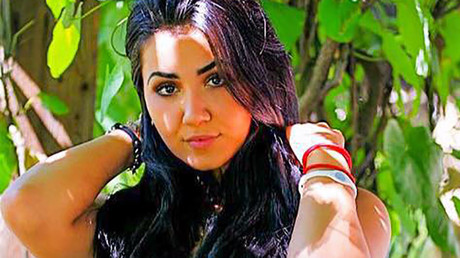 The next message was the last thing any mother wants to read from their child.
"I'm gonna die," Eddie wrote.
"I'm calling them now," Justice wrote to her son.
"U still in there
Answer our damn phone
Call them
Call me," the mother wrote.
Justice waited nervously for her son to respond, eventually receiving a message that said: "Call them mommy. Now." He stressed once again that he was in the bathroom of the club.
"He's coming
I'm gonna die," he wrote.
Justice asked her son if anyone was hurt, to which he responded "Lots. Yes."
Minutes passed, and Eddie went quiet. Justice sent several more messages to her son.
"Text me please," she wrote.
Four excruciating minutes later, Eddie texted: "...Still here in bathroom. He has us. They need to come get us."
At 2:49am, Justice tried to reassure her son, telling him the police had arrived. She instructed him to let her know when he saw them.
"Hurry," Eddie wrote. "He's in the bathroom with us."
"Is the man in the bathroom wit u?" Justice asked her son.
Read more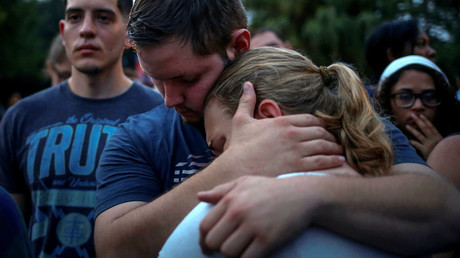 The next message simply said: "He's a terror."
Responding to his mother's question about whether the man was in the bathroom, Eddie wrote what would be his final text message.
"Yes," he wrote.
Hours after that text, Justice found herself with a dozen family and friends at a local hotel, surrounded by others waiting to hear whether their loved ones had survived the vicious attack.
While she waited, Justice said: "His name has not come up yet and that's scary. It's just...it's just, I got this feeling. I got a bad feeling."
Authorities later confirmed that Eddie died in the early hours of Monday morning.
Forty-nine people were murdered in the gruesome attack, apart from the 29-year-old shooter, Omar Mateen, who was killed by a SWAT team. The attack was the deadliest mass shooting ever to take place on US soil.