Bill Cosby to stand trial over sexual assault charges, court rules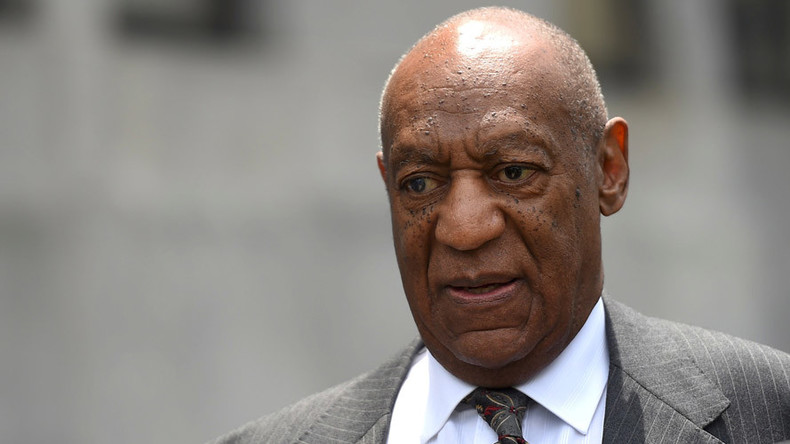 A Pennsylvania judge has found there is enough evidence to bring Bill Cosby to trial and face sexual assault charges in a case dating back to 2004.
During Tuesday's preliminary hearing, Montgomery County judge Elizabeth McHugh ordered Cosby to stand trial on July 20.
The 78-year-old is facing three counts of felony indecent assault, stemming from a 2004 case that involved Andrea Constand, a former employee at his alma mater, Temple University.
The comedian is accused of drugging and sexually abusing Constand, some 11 years after she first came forward. At the time of her complaint, charges were not filed by district attorney, Bruce Castor, who cited insufficient evidence.
Constand's attorney, Lisa Bloom, issued a statement following the ruling which called for the fair trial of "the more than fifty women who have now accused him of sexual assault".
If convicted, Cosby could face up to 10 years in prison, CNN reports.
Cosby has been accused of similar crimes by dozens of women since the allegations came to light in 2015.
READ MORE: A decade late? Bill Cosby hit with sexual assault charge

According to court documents obtained by AP, in 2005 the former actor and comedian reportedly admitted to obtaining sedatives with the intention of using them to drug women and said he did give the drugs to at least one woman and other people. The lawsuit related to those documents was settled in 2006.
Cosby sued Constand in February 2016 for reportedly violating the confidentiality terms of the 2006 settlement.