'I'm not independently wealthy': Bundy lawyer wanted Koch brothers to pay defense fees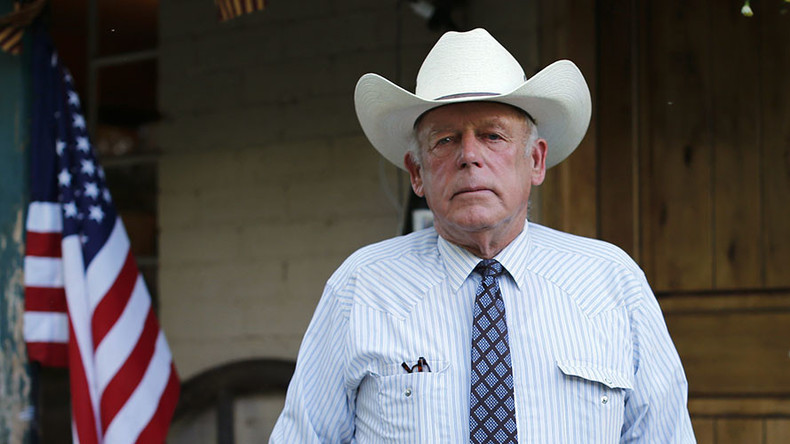 The defense attorney for Nevada rancher Cliven Bundy tried to get in touch the billionaire Koch brothers to help them fund his client's defense, according to an email obtained through a public records request.
Oregon Public Broadcasting (OPB) obtained an email that shows Joel Hansen, the defense lawyer for Cliven Bundy, contacting Utah state Representative Ken Ivory, hoping that the legislator could help him get in touch with the billionaire Koch brothers, who are known for donating to conservative causes.
Read more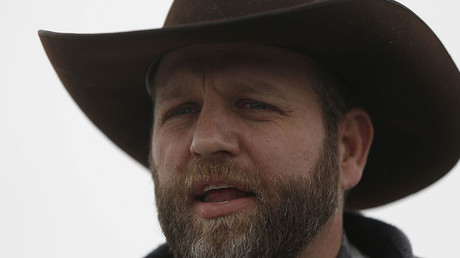 Ivory is an advocate for transferring control of land owned by the federal government in Utah back to the state, having sponsored successful state legislation in 2012 that did just that.
Such legislation has goals, though likely not methods, that might align with those of Bundy, who made headlines in 2014 for his armed standoff with the Bureau of Land Management in Nevada over cattle grazing rights. Bundy and 18 of his supporters were subsequently indicted on federal felony charges.
"I cannot represent Cliven for free. I'm not independently wealthy," Hansen wrote in his March email to Ivory. "I understand from news articles that the Koch brothers are helping to fund Cliven's efforts to return our lands to the states. I would like to speak with someone about helping to fund the legal fees associated with this case."
Hansen is apparently referring to reports in early 2016 that indicated that the Kochs had donated money to nonprofit groups such as Federalism in Action and the American Lands Council that support the transfer of federal lands operated by the Bureau of Land Management to control of the states that they lie in.
Because of this, he thought that the Koch brothers might be interested in subsidizing the "huge" Bundy case's legal fees, which he says "will not be insignificant."
Ivory never responded to the email, according to OPB's tweet.
Hansen said in the email that he is a friend of the Bundys who had been a "successful litigator" in Nevada for 38 years who had represented others in their fight against the BLM.
Ammon Bundy, who is Cliven's son, was also in the news recently for an armed standoff with the federal government. In January, Ammon and a few dozen followers occupied a wildlife refuge in eastern Oregon, which resulted in one militant being killed and 27 of them being indicted on federal felony charges.