Want better brain function after 50? Try to keep busy, study says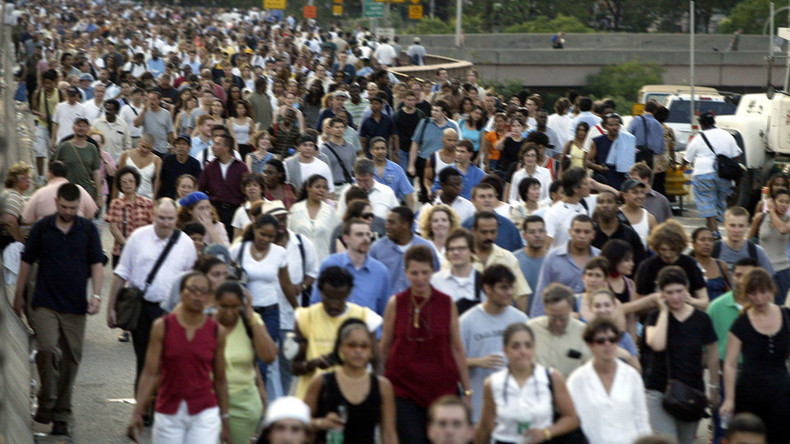 Your overcrowded schedule might finally put your mind at ease: a new study suggests that busy people have better cognitive function as they get older than their less-busy people peers.
Published in the journal Frontiers in Aging Neuroscience on Tuesday, the study found that people age 50 and older who keep themselves mentally engaged tended to have overall better brain function.
Read more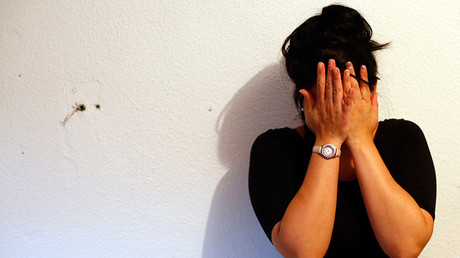 "We show that people who report greater levels of daily busyness tend to have better cognition, especially with regard to memory for recently learned information," said Sara Festini, a postdoctoral researcher at the Center for Vital Longevity of the University of Texas at Dallas and lead author of the study.
Given that being too busy seems to be a "fact of modern life" for so many people, Denise Park, the director of the Dallas Lifespan Brain Study, said that she is surprised by how little research has been carried out on the subject. Excessive busyness is known to have negative effects, such as anxiety and mood disorders, however.
A total of 330 volunteers in the Dallas/Fort Worth area in Texas between the ages of 50 and 89 participated in the project. They completed a series of cognitive tests which measured their brains' performance and filled in questionnaires to give researchers an idea about how busy their schedules are.
Contrary to previous studies that found the being very busy to have negative effects, the results of the new study found that older people who keep busy have an edge in areas such as reasoning abilities, brain processing speed, memory and vocabulary, after normalizing for education and age.
While the correlation was strong, researchers pointed out that the results had less clear causation: it's unclear whether being busy lead to better brain function, or if having greater cognitive ability leads to people being busier.
"Living a busy lifestyle appears beneficial for mental function, although additional experimental work is needed to determine if manipulations of busyness have the same effect," said Dr. Festini.