Take it easy! Chronic stress linked to depression & dementia, research claims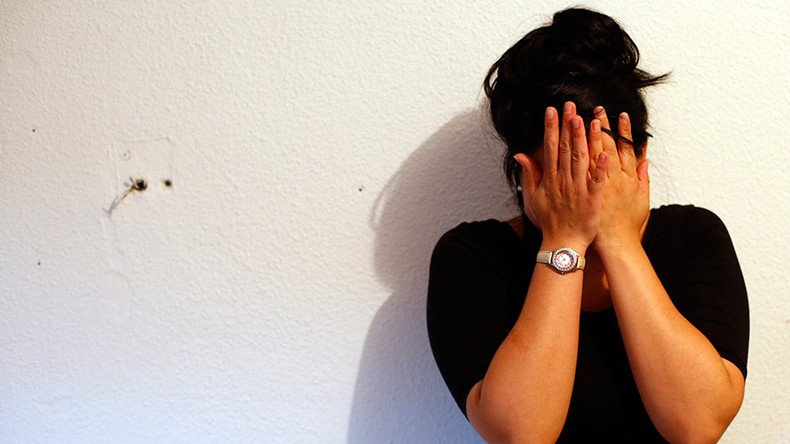 Chronic stress is known to have several detrimental health effects, but now scientists have added two more to the list: depression and dementia. A research review found that chronic stress damages areas of the brain associated with thinking and memory.
The paper, published in the January issue of Current Opinion in Psychiatry, examined the findings of recent studies on anxiety, fear, and stress in animals, as well as brain scans of stress and anxiety in humans.
The team reviewing the research looked specifically at neural circuits in the brain linked to fear and anxiety in three brain regions – the amygdala, prefrontal cortex (PFC), and hippocampus. Following their examination, the researchers found patterns of abnormal brain activity associated with fear, anxiety and chronic stress.
"Pathological anxiety and chronic stress are associated with structural degeneration and impaired functioning of the hippocampus and the prefrontal cortex, which may account for the increased risk of developing neuropsychiatric disorders, including depression and dementia," lead author Dr. Linda Mah, an assistant professor of psychiatry at the University of Toronto and a clinician assistant at the Baycrest Center for Geriatric Care, said in a statement.
The team noted that anxiety, fear and stress are a normal part of life when they are occasional and temporary. However, they clarified that chronic stress is a "pathological state" which can "wreak havoc on immune, metabolic, and cardiovascular systems, and lead to atrophy of the brain's hippocampus (crucial for long-term memory and spatial navigation)."
Mah went on to state, however, that stress-induced damage to the hippocampus and PFC is "not completely irreversible," adding that anti-depressant treatment and physical activity have both been found to boost regeneration.
She said more research is needed to determine whether other therapies could be helpful.
"Looking to the future, we need to do more work to determine whether interventions, such as exercise, mindfulness training and cognitive behavioral therapy, can not only reduce stress but decrease the risk of developing neuropsychiatric disorders," said Mah.
The review was led by the Rotman Research Institute at Baycrest Health Sciences, an international center for the study of human brain function.
You can share this story on social media: