Lawsuit sheds rare light on dysfunction within world of venture capitalism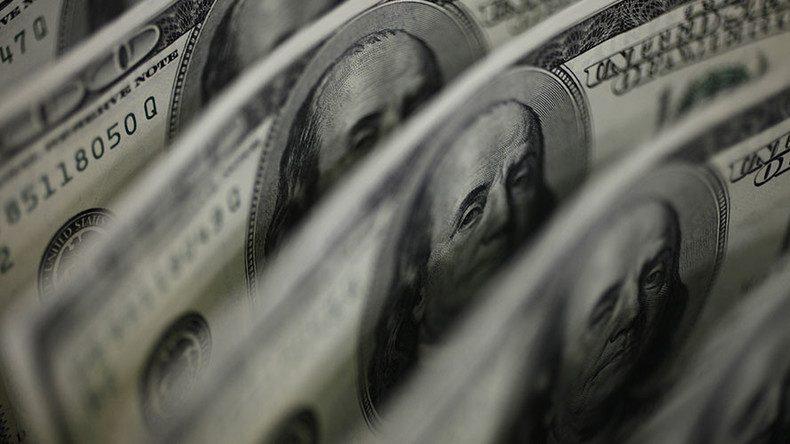 A co-founder of investment firm Xfund has filed a lawsuit against his partner, accusing him of breaches of fiduciary duty, fraud and even name-calling. The complaint provides a rare showcase of quarrels in the famously private venture capital community.
A lawsuit filed on Friday by Hugo Van Vuuren, co-founder and managing partner of Xfund, accuses Patrick Chung of trying to covertly push Van Vuuren out of the $100 million firm.
Read more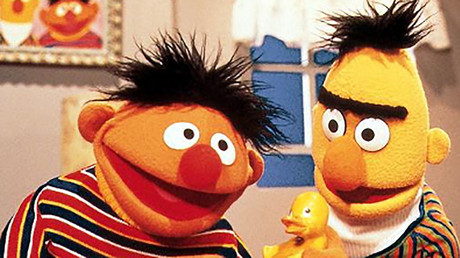 The complaint, which was filed in Santa Clara County Superior Court, is the latest development in a long-running dispute between the two founders that is a rare instance of publicized disharmony in a corner of the venture capitalist world.
Chung is alleged to have "fraudulently amended" partnership agreements in order to take full control over Xfund, which has invested in Silicon Valley startups such as personal genomics startup 23andMe. In the original arrangement, both men had equal voting power in the firm's investment and operations.
The lawsuit says Van Vuuren signed the new agreements "without reviewing them," since he was told by Chung that they only created a new way to share proceeds from successful investments with employees. The complaint alleges that Chung breached his fiduciary duty and fraudulently induced Van Vuuren to sign the agreements against his interest.
The filing also contains alleged examples of Chung's bullying against his partner. In emails, Chung said that working with Van Vuuren was "like working with a retarded person," called him a "spiteful moron" and said that he would be worth more "dead than alive once we have key-man insurance."
Xfund was founded in 2011 by Van Vuuren, and its early focus was to provide seed funding to startups based out of Harvard University. The company has since shifted its focus to Silicon Valley, and invested in several tech startups.
Chung became an equal partner governing the company's investments in 2014. However, he soon began arguing with Van Vuuren over employee firings and accusations of abuse and mismanagement, which culminated in Chung requesting a restraining order against Van Vuuren that has been since withdrawn.
READ MORE: UFO-seeking Russian billionaire Milner launches $1.7bn venture fund
Van Vuuren's complaint claims that the restraining order was intended to disparage him and keep him from a committee that was preparing to advise investors on how to govern Xfund, given that its partners could no longer work together.
The investors in question sided with Chung this month, approving a proposal that would place all of the fund's investments under his management.
However, Douglas Melton, a Harvard professor and faculty advisor to Xfund, sided with Van Vuuren.
"The behavior of Mr. Chung in this circumstance is questionable and should be investigated," Melton told Bloomberg. "Mr. Chung was desperate to deflect attention from his mismanagement of the fund and threw up a smokescreen."