Bert and Earn-y: Sesame Street launches venture capital fund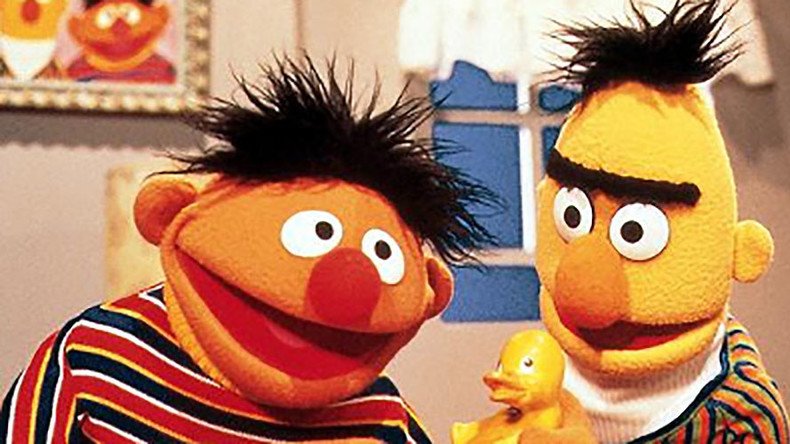 The nonprofit organization behind Sesame Street is making a venture capital arm to invest in children's toys, games and innovations in education. The company is seeks to capitalize on the brand being a "gold standard" for anything kid-related.
Sesame Worskshop, the nonprofit that produces the decades-old PBS children show, announced Monday that it's partnering creating a venture advisory arm called Sesame Ventures. Sesame Ventures is partnering with VC firm Collaborative Ventures to produce "Collab+Sesame."
The new fund will start with $10 million, to invest up to $1 million in seed capital in individual startup firms. Collaborative Ventures founder Craig Shapiro says that ideal startups for Collab+Sesame would be focus on childhood development, such as companies that want to make healthier snacks, toys, games or innovations in education.
"If something is endorsed by Sesame it brings tremendous legitimacy," Shapiro was quoted by TechCrunch. "That's in part because they're nonprofit, Sesame is the gold standard for anointing that something is safe for children. If you're launching a toy or an app or a product or a service for kids, and you have the opportunity to bring Sesame and its brand into the fold, it gives it infinitely greater legitimacy. It's what ESPN is to a sports fan or what Anthony Bourdain is to the food world."
Sesame Workshop CEO Jeffrey Dun says that the nonprofit will consider leveraging its intellectual property to help startups, allowing them to use Sesame Street characters if it makes sense, according to Wired. Sesame Ventures will also provide guidance, support and "access to Sesame Workshop's staff, research and decades of childhood development experience and expertise," the nonprofit said.
While all parties involved are dedicated to investments which they believe create a social good, they are still planning to look for a return on their investment like any other capitalists. Startups have to demonstrate that they will become reliable money-making enterprises, Shapiro told TechCrunch.
This is not the first Sesame Workshop used some of its money to invest in kid-centric ventures. In 1998, the Workshop invested $25 million to help start children's TV channel Noggin, which has since evolved into Nick Jr.
You can share this story on social media: