PBS returns millions to anti-pension crusader who funded TV series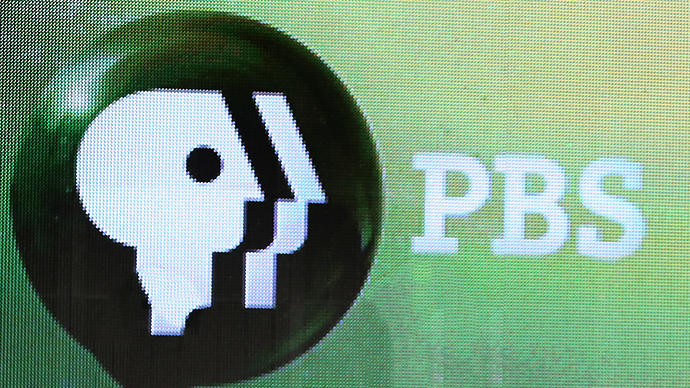 A member station within the Public Broadcasting Service announced Friday that it would return a $3.5 million grant to a former Enron executive who first provided the money to fund an anti-pension series.
WNET, the New York City affiliate of PBS, said production on the planned series, dubbed "Pension Peril," would be suspended indefinitely after journalist David Sirota of PandoDaily revealed the money was coming from the Laura and John Arnold Foundation.
John Arnold, a former executive at the disgraced Enron before who became one of the youngest billionaires in the US, was once the leading financial backer of a political movement to slash retirement benefits for firefighters, teacher, police officers, and other public-sector workers.
"The series, promoting cuts to public employee pensions, is airing on hundreds of PBS outlets all over the nation," the journalist wrote. "It has been presented as objective news on major PBS programs including the PBS NewsHour."
Sirota revealed that, not only was Arnold behind the "Pension Peril" series, but the PBS affiliate itself had approached him for funding.
"As a taxpayer-funded entity, PBS's official rules clearly prohibit the funding of programming by a benefactor who 'has asserted, or has the right to assert, editorial control over a program,'" he wrote in the article originally published Wednesday. "Those rules also do not allow programming to be funded by a benefactor who is 'pre-ordaining the conclusion the viewer should draw from the materials presented.'"
Since the report began making headlines earlier this week, WNET had defended its decision to accept the grant from Arnold, even though his foundation said on its website that it "has encouraged governments to face the true magnitude of their pension problems and to develop structural reforms that are comprehensive, sustainable and fair."
A spokeswoman for the foundation told the New York Times that it did not receive any editorial control over the content, although it was the only financial supporter of the series. The PBS affiliate announced that "Pension Peril" would still be aired on outlets throughout the US but that the money would be returned.
WNET's vice president for programming Stephen Segaller said "We made a mistake, pure and simple" before explaining that company would abide by a "perception test" when considering future decisions.
Segaller told the Times WNET after PBS officials reminded WNET to consider "both the facts and the optics. We all take very, very seriously any suggestion that there's a perception problem about the integrity of our work or the sources of our funding, and we came to the conclusion that it's better to err on the side of caution."
You can share this story on social media: