Hacks and codes: DOJ to indict Iranian hackers
Published time: 24 Mar, 2016 04:29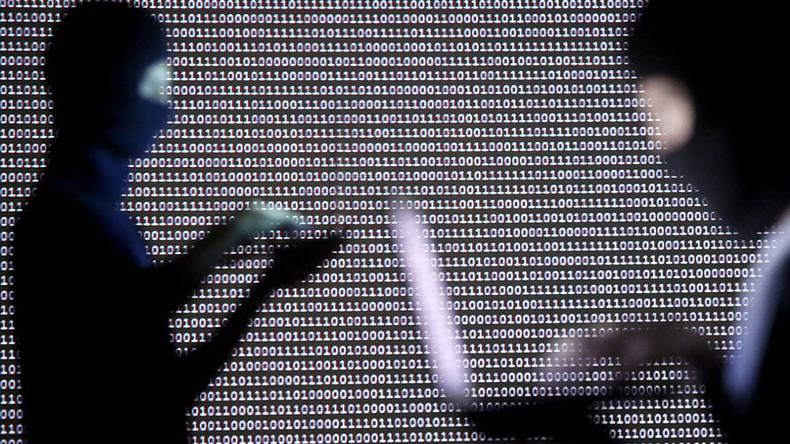 In an effort to confront foreign cyber-attacks, the Obama administration is expected to hold Iranian hackers responsible for a series of coordinated attacks on multiple US banks and a New York dam in 2012 and 2013.
The Department of Justice (DOJ) plans to indict about six Iranians as early as Thursday, Reuters reports. The banks, which will remain unnamed due to concerns of retaliation, were hacked in a campaign that can be directly linked to the Iranian government, according to a source that spoke to Reuters on the condition of anonymity. The New York Post reports that nearly 50 financial institutions were attacked by hackers in the same coordinated campaign.
In addition, the Bowman Avenue Dam in Rye Brook, New York was hacked in 2013, and while the breach of the back-office computer system did not allow the hackers to gain operational control of the floodgates, investigators believe that the attack was run as a test.
This was followed by a cyber-attack in 2014 that led to a data breach of 5.6 million fingerprint files at the Office of Personnel Management. The US government believes members of the Chinese military were behind that one. In the same year, five members of China's People's Liberation Army were charged with hacking into the networks of various US corporations.
These major breaches have led to the current crackdown on hackers attempting to compromise US cyber-security. At a conference earlier this month, National Security Agency director and US Cyber Command commander Michael Rogers said it was "when, not if" that another country would attempt a cyber-attack on US infrastructure, much like the one seen in Ukraine in December that caused a blackout leaving 225,000 customers without power.
How Iran will respond to the charges is anyone's guess, especially considering that the US and Israel are highly suspected of sabotaging Iran's nuclear program using the Stuxnet worm virus in 2009 and 2010.