Obama: New Google deal will bring wifi, broadband to Cuba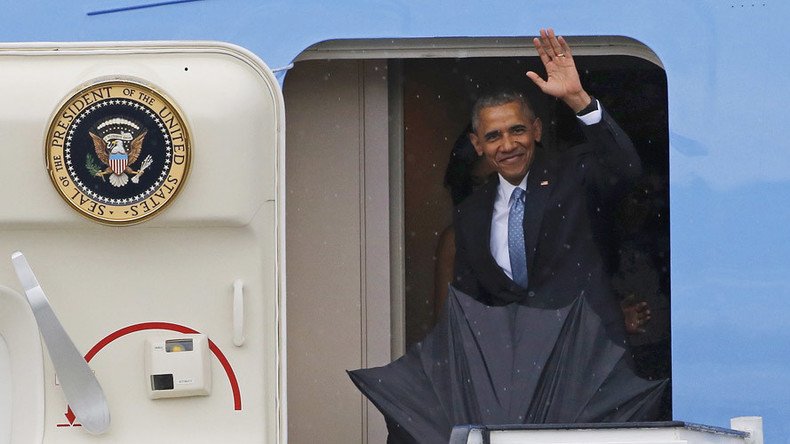 President Barack Obama began his historic three-day visit to Cuba Sunday and, despite landing in the country just hours ago, POTUS has already signaled major changes ahead for the island nation.
During a morning interview with ABC News, Obama announced that Google has reached a deal to start setting up more wifi and broadband access in the country.
"We have already administratively loosened some of the embargoes so that not only financial services and tourism, but also information companies can start coming here," Obama said while discussing the prospects ahead for political and economic change in Cuba.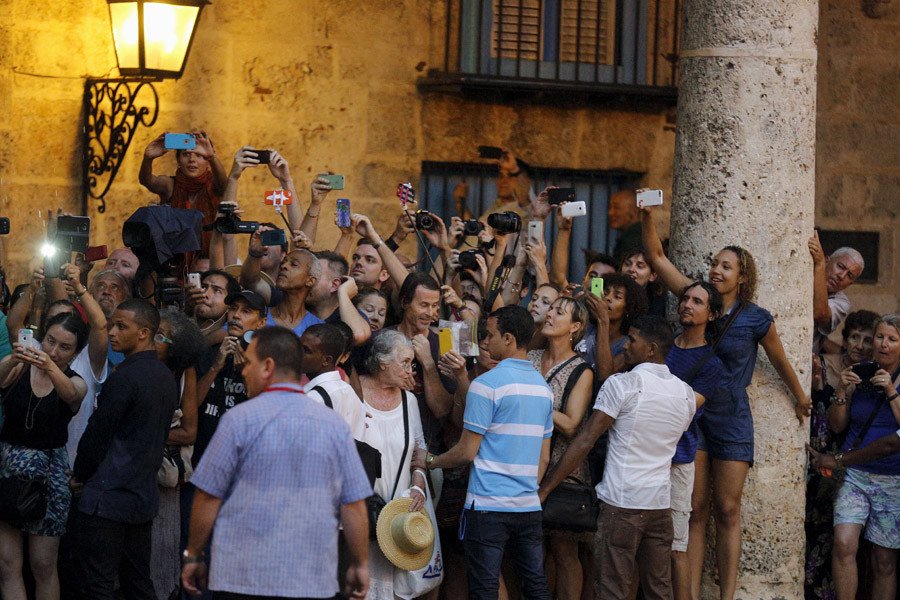 When ABC anchor David Muir mentioned that fewer than 5 percent of homes in Cuba have internet access, Obama responded:
"One of the things that we'll be announcing is that Google has a deal to start setting up more WIFI access and broadband access on the island and over time, if in fact, we start seeing access to the internet - which is necessary for Cuba to enter into the 21st century economically - invariably that gives the Cuban people more information and allows them to have more of a voice."
READ MORE: Google this! Hillary Clinton and the Syrian regime-change conspiracy
When asked how quickly Cubans can expect these momentous changes to take effect, Obama said Raul Castro, the current president of Cuba, "understands" that "change is going to happen here".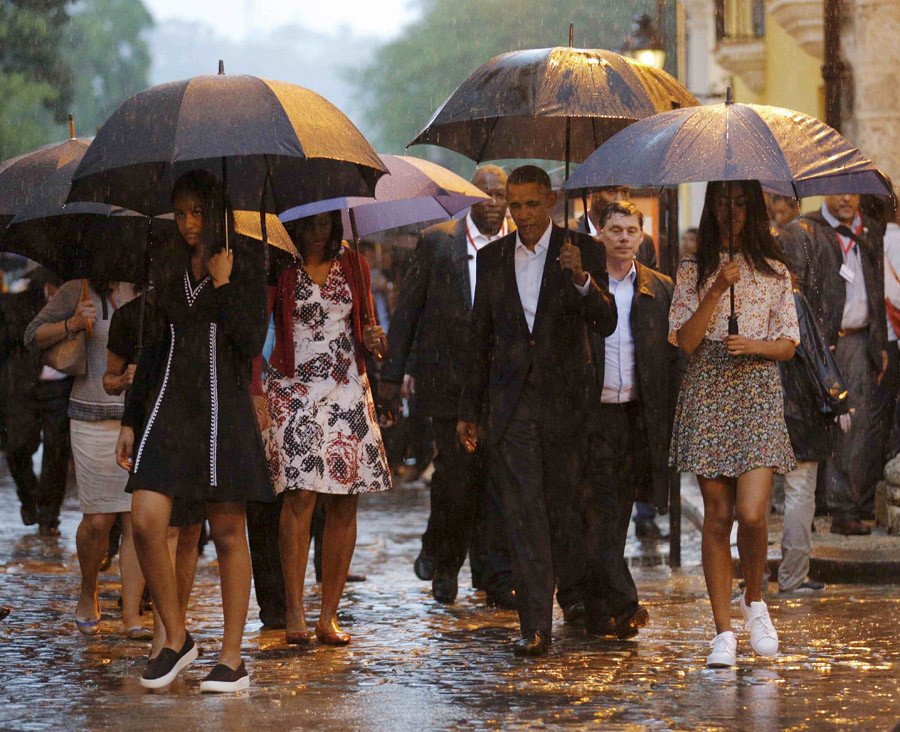 READ MORE: Obama set for historic Cuba visit as 'well expired' US policy shifts
"They would like to control the speed of it," the US President added. "We think that rather than have change happen to you, it's better for you to get out in front of change. The government has the ability to recognize where the future is, and start preparing the ground."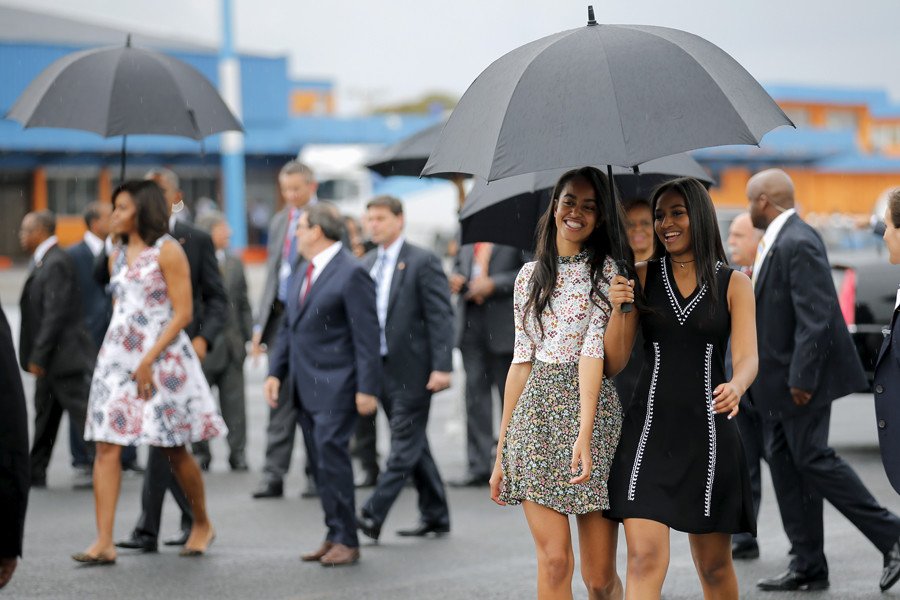 Asked if he was anticipating a "Berlin Wall moment" in Cuba-US relations, Obama said that the Cuban people recognize that "America can be their partner" into the future.
Obama's trip to Cuba marks the first time a US president has visited the island in 88 years as he intensifies his campaign to end decades of hostility between the nations. It's just over a year since Cuban-US diplomatic relations were restored.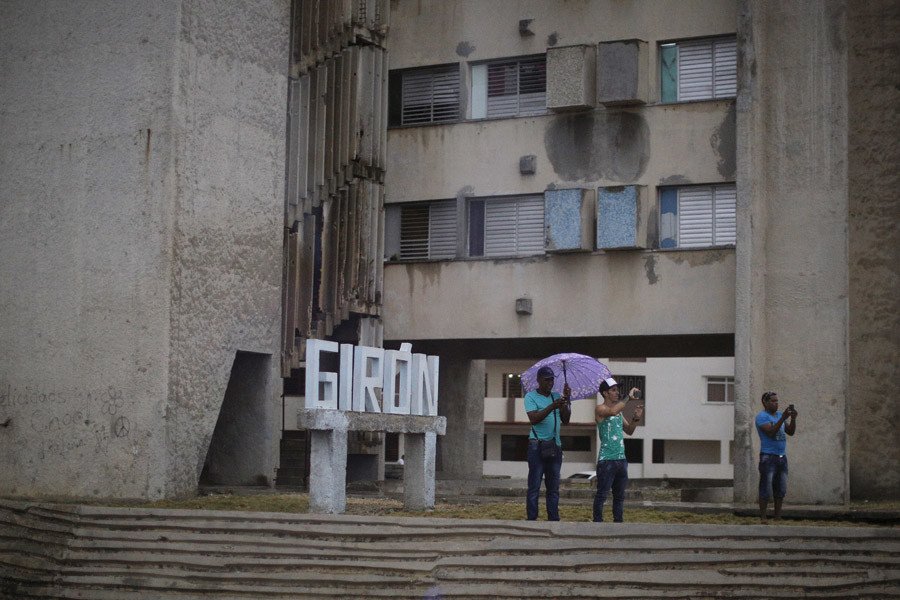 You can share this story on social media: