Human skull discovered near LA's Hollywood sign
Published time: 20 Mar, 2016 12:14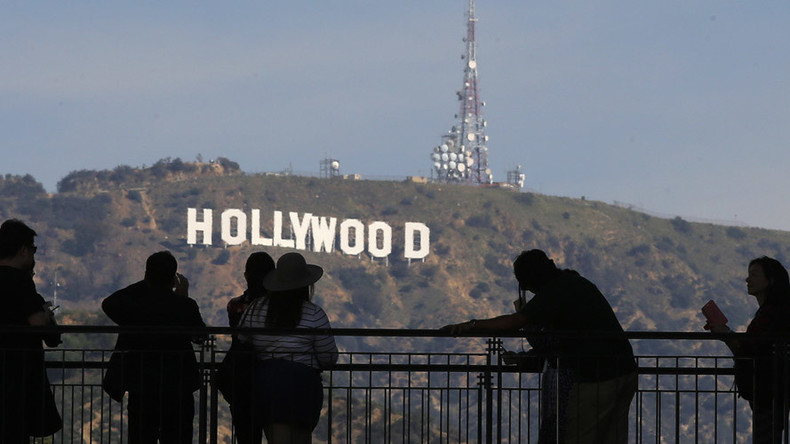 Police in Los Angeles are investigating the discovery of a human skull by hikers near Los Angeles' famous Hollywood sign.
The skull was found on Saturday afternoon near the Brush Canyon hiking trail and is believed to be several years old, LAPD Lt. Ryan Schatz told AP.
While other body parts have not been found, a search of the area is expected to continue into Sunday with the help of cadaver dogs.
READ MORE: Hush-hush: Obama holds secret meeting with Hollywood donors
The discovery resembles a similar case four years ago, when a hiker's dog found a severed head in the same area. Police later discovered the victim's dismembered hands and feet nearby.
The remains were eventually identified as those of Hervey Medellin, 66.
His boyfriend Gabriel Campos-Martinez was found guilty of the murder in October 2015, KTLA reported, and sentenced to 25 years in prison.