Twitter reducing 'bad behavior' of trolls, says European head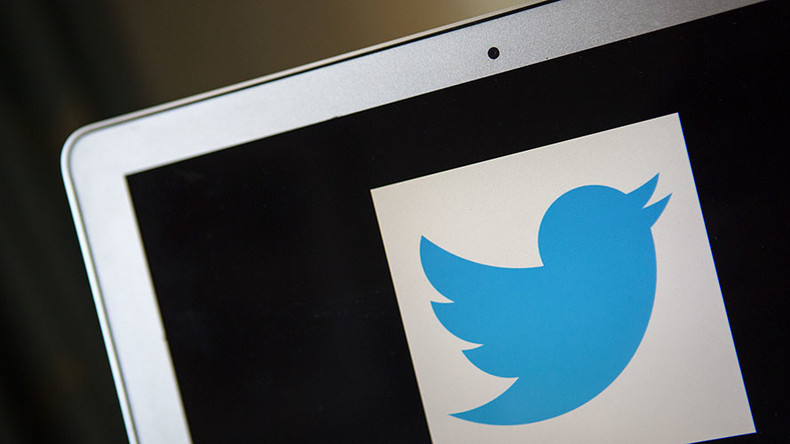 Twitter's promotion of tools that seek to counter bullying, trolls, and extremists on the site have been successful, according to the social media giant's European chief.
Bruce Daisley, head of Twitter in Europe, said the company, which is approaching its tenth anniversary, has taken seriously threatening or harassing users and other "bad actors" who prey on fellow users.
"We have spent longer and put more effort into user safety than any other issue," Daisley told The Independent. "The measures we've taken correlate directly with a reduction in the amount of bad behavior on the platform."
In the past year, the social media site has taken steps to increasingly counter trolls and Islamist jihadis alike. In February, Twitter launched an anti-trolling team that investigates reports of abuse on the site. In June, the site offered a way to create shareable lists of accounts a user has blocked. In July, it unveiled the Twitter Safety Center that aims to offer advice about safety on the site and beyond. Last year, the site cracked down on accounts promoting the jihadist group Islamic State (formerly known as ISIS or ISIL).
Daisley says these efforts have made a difference. For instance, abusive users have been confronted by the site and asked to offer their official identity.
"If someone is behaving in a way characteristic of a bad actor, we send them a phone verification," said Daisley. "That allows us to tell the user that what they do here exists in the real world. It normally acts as a stark reminder. Secondly, it allows us to see whether that user has already got other accounts set up on their phone that have been suspended."
The moves to help protect and educate users have come as Twitter executives have admitted gaps in site safety. In early 2015, Twitter's former CEO Dick Costolo said the site "sucked" at combating trolls.
"We suck at dealing with abuse and trolls on the platform and we've sucked at it for years," Costolo wrote in an internal memo accessed by The Verge. "It's no secret and the rest of the world talks about it every day. We lose core user after core user by not addressing simple trolling issues that they face every day."
In April, Twitter's general counsel admitted that "certain types of abuse on our platform have gone unchecked."
The company expanded its policy to discourage violent threats to include "threats of violence against others or promot[ing] violence against others," Vijaya Gadde wrote in the Washington Post.
But Daisley said Twitter has made progress, taking security concerns "really seriously," adding that "anything that's reported to us, we investigate."
Twitter has been a crucial tool for positivity in the world as well, Daisley said, playing a part in most major social movements and "immensely powerful" moments of "solidarity and coming together," such as the hashtag #JeSuisParis following the deadly attack on the offices of the satirical French magazine Charlie Hebdo.
"It's extraordinary that so much progress has been made in the past 10 years," he said. "It's hard to dismiss the idea that the internet has played some part in knocking down those barriers."