Bah Humbug: Scrooges at Merrill Lynch cancel Christmas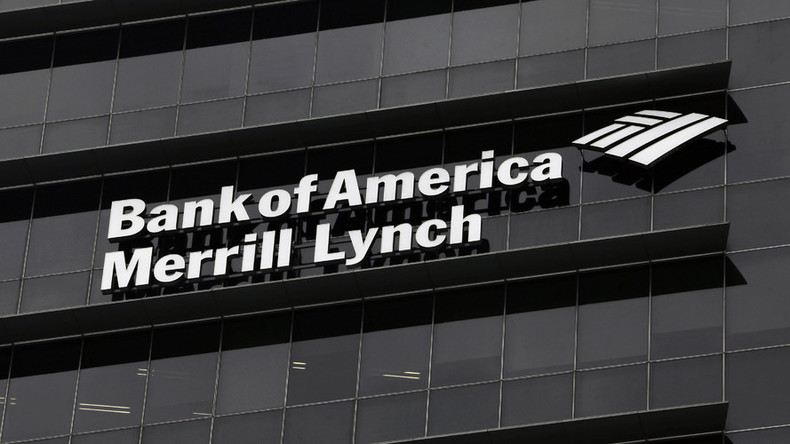 Thousands of Merrill Lynch brokers got a lump of coal in their stockings this week after learning their Christmas parties were cancelled, according to AdvisorHub.
That's despite the $4.5 billion profit reported by parent company Bank of America in the third quarter of this year.
The cotton headed ninny muggins also laid off hundreds of staff recently and cut a plan to raise compensation for brokers for the first time since 2009.
All's not lost however, as some branch managers will save the spirit of Christmas for their teams by paying for parties out of their own pockets, reports AdvisorHub.
A large office in the New York area quietly arranged a party, but was so cautious that it issued no email invitations and kept it way below the radar "for fear of Big Brother catching them," the AdvisorHub reports.
It's not unusual for Christmas parties to be shelved when companies hit hard times, but it appears Bank of America's very good year failed to trickle down any winter snow for the elves in the workshop.
READ MORE: ​SEC investigating Bank of America for putting customers funds at risk – report