Special K: Cops in the dock over karaoke ketamine caper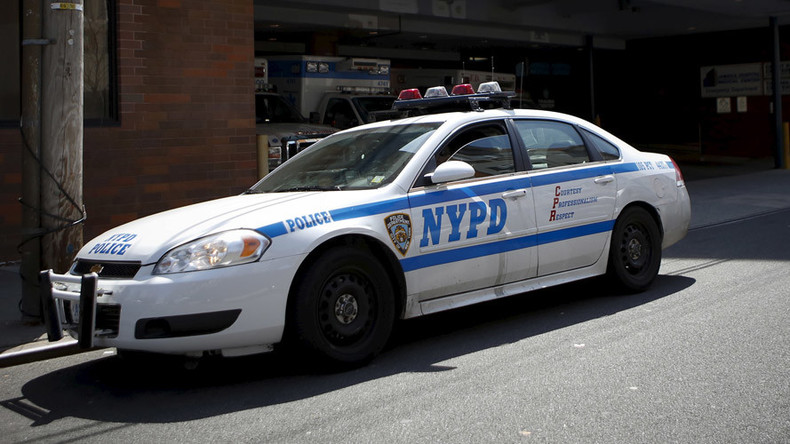 Karaoke rooms, or Nore Bang, are all the rage in big US cities, but not just for the music.
A criminal complaint file released this week concerning two NYPD cops facing bribery charges reveals a dark, drug-fueled world.
Robert Sung, 50, and Detective Yatyu Yam, 37, are facing charges of taking money from karaoke club owners in the borough of Queens in exchange for tipping them off about possible police raids.
It's not known if they 'sang like a canary', but a two-and-a-half year investigation could yield criminal or departmental charges, according to DNAinfo sources at the 109th Precinct in Flushing.
Yam, who has been in the force for 10 years, is alleged to have first approached a club known for allowing ketamine and cannabis use in 2013, in a bid to strike up an "under the table" deal.
In August the following year, it is claimed he managed to stop as many as four people, who were arrested at the establishment, from being charged over drug offences.
READ MORE: NYPD officers fire 84 shots at suspect, miss 83 times
Yam was paid approximately $2,000 per month for three years for "protecting" two other clubs in Flushing, according to prosecutors.
The detective was up in Queens Criminal Court on Tuesday, where he pled not guilty to charges of bribery and receiving reward for official misconduct.
Veteran Lieutenant Robert Sung, Yam's superior, was also arrested in connection with the nightclub bribes.
He allegedly advised officers to give clubs, referred to as "Sung's place", "advance warning of inspection."
The penalty for such offences is 15 years in prison.
On the other coast, the LAPD are cracking down on doumi girls, who perform special services in Koreatown karaoke rooms, as reported in the Los Angeles Times.