Firearm fumble: NYPD officers fire 84 shots at suspect, miss 83 times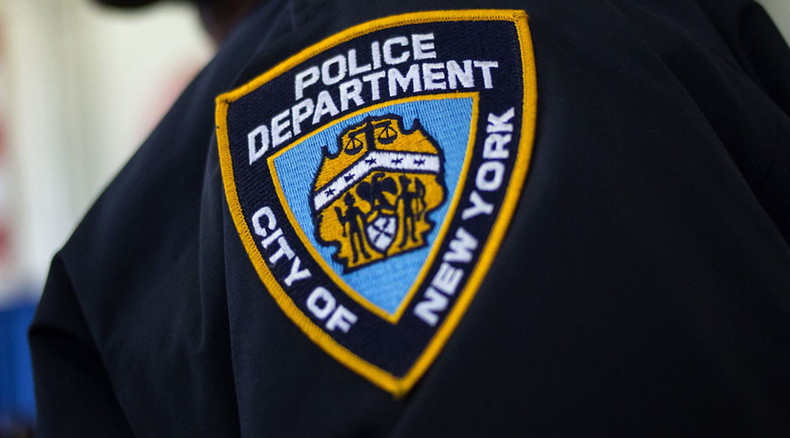 An attempted murder suspect who fired at NYPD officers was met with a barrage of 84 bullets from police – but a staggering 83 of those shots missed the man completely.
Jerrol Harris, 27, ran from police early on Friday morning after allegedly robbing and shooting a man in the Bushwick neighborhood of Brooklyn, New York.
The victim, 52-year-old Leon Faison, was shot in the arm after he discovered Harris inside his car attempting to steal items at around 1:10am local time, ABC 7 reported.
He chased after Harris, spotting a pair of cops along the way. Faison provided them with a description of the suspect, and officers soon spotted Harris running about eight blocks from the scene of the crime.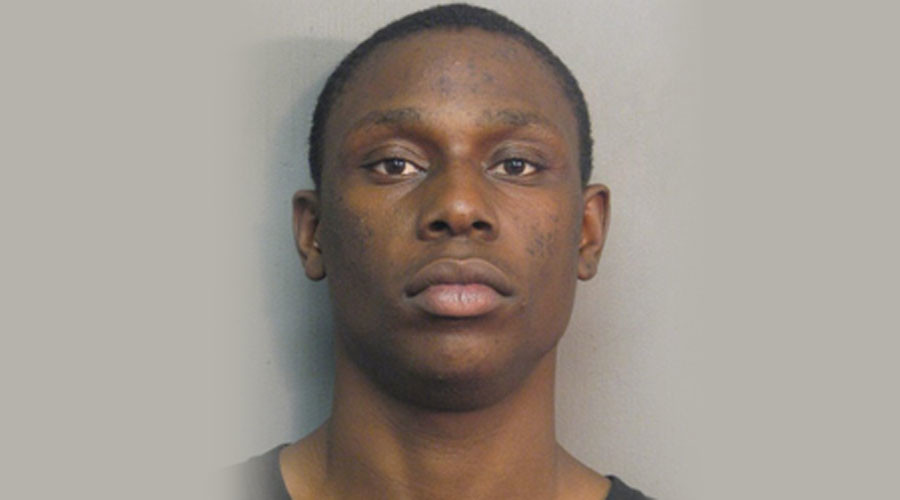 But Harris saw the cops as well, and immediately fired 11 shots at the officers.
"He then gets behind a parked car and he starts to shoot at the cops," NYPD Deputy Commissioner Stephen Davis told New York Daily News.
Harris managed to hit an unmarked police car, shattering its windshield.
The 27-year-old ran away once again, with four officers firing a total of 52 shots at him. Each and every bullet missed Harris.
Despite being uninjured, Harris soon realized that he couldn't go further because his path was blocked by a patrol car in the middle of the street, with two officers waiting beside the vehicle.
At this point, two officers fired an additional 32 shots, with only one of the bullets hitting Harris in the left calf.
Responding to the shots, one neighbor by the last name of Caulk told ABC 7 that he "couldn't believe how long it was going on," adding that the bullets "just kept coming and kept coming and I was like, 'is this really happening.'"
The pistol used by Harris in the shootout had previously been reported stolen in Orange County, Florida.
On Saturday, a judge ordered Harris to be held without bail and be placed on suicide watch.
The 27-year-old faces several counts of first-degree and second-degree attempted murder, along with other felony charges. He has 12 prior arrests, including four for robbery and one for gun possession.
The NYPD says it will investigate the shooting, but Davis suggested that police acted properly despite firing a staggering 84 shots.
"You have a running gun battle here. There are a lot of cops involved and it takes place in several different locations. It's not as if everything was stationary," Davis said.
You can share this story on social media: