SpaceX faces class action lawsuit claiming violations of labor laws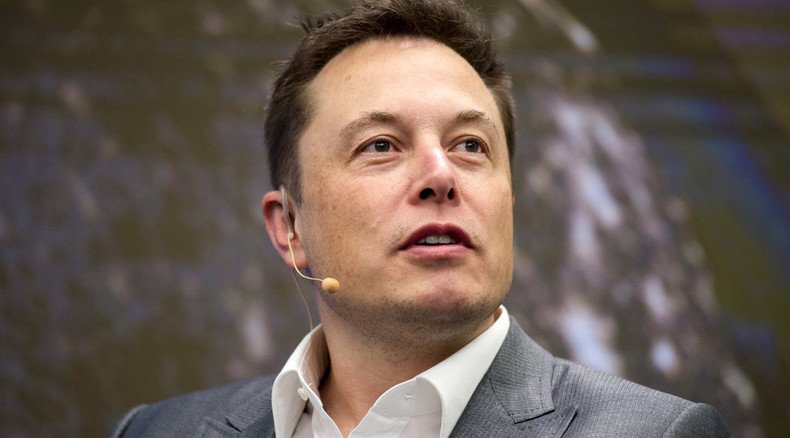 A former technician of Elon Musk's company SpaceX has filed a class action lawsuit accusing the commercial space firm of withholding overtime pay, illegally refusing meal and rest breaks and forcing employees to "work off the clock" for post-shift tasks.
Space Exploration Technologies Corp., or SpaceX, broke California labor law when it did not grant breaks for employees and told them to round down the amount of time they worked when recording work hours, according to the lawsuit, filed by Stan Saporito. The former structures and integration technician worked for SpaceX from June 2013 to February 2015, according to his LinkedIn profile.
"SpaceX required [Saporito] and [other hourly employees] to work off the clock without paying them for all the time they were under SpaceX's control performing post-shift duties, specifically by failing to provide enough labor hours to accomplish all the job tasks that SpaceX expected [them] to complete," the lawsuit, first reported by Motherboard, claimed.
"[The plaintiffs] were required to clock out of SpaceX's timekeeping system in order to perform additional work for SpaceX as required to meet SpaceX's job requirements."
The state demands that employees receive 30-minute meal breaks for at least five hours of work and a second break if employees work more than 10 hours, as well as 10-minute rest breaks for every four hours of work.
"SpaceX knowingly caused a violation of the California Labor Code by directing its employees to alter the time records, or 'shave' the time worked by [hourly employees] in order to avoid paying these employees for all their time worked, including overtime worked and missed meal breaks," Saporito and fellow plaintiffs alleged in the suit.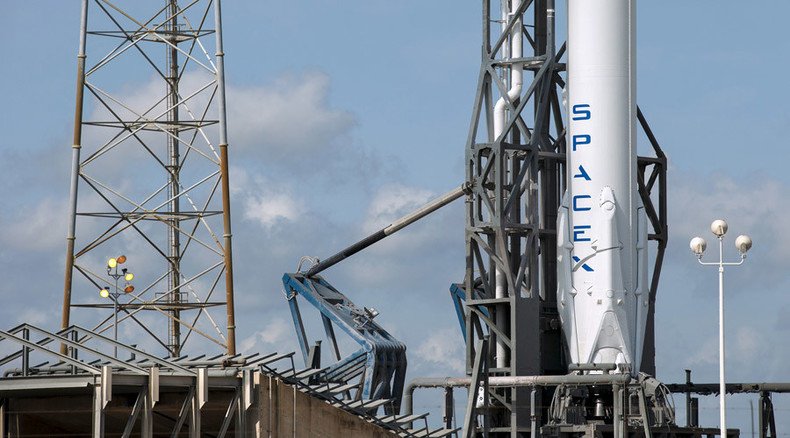 READ MORE: Bezos vs. Musk? Amazon CEO plans to build, launch rockets off Florida coast
"[Employees] were also from time to time unable to take 30 minute off-duty meal breaks and were not fully relieved of duty for their meal periods."
Saporito's attorney Nicholas De Blouw, who said his lawfirm has been involved with similar labor-violation claims aimed at tech companies, told The Verge he had no comment on the case.
"This is the way they shave labor costs," De Blouw said of similar claims made against other firms.
SpaceX communications director John Taylor told The Verge that "SpaceX denies the claims made in this complaint and will refute them in court."
READ MORE: SpaceX unveils next-gen Crew Dragon spacecraft for ISS travel (PHOTOS, VIDEO)
Saporito is seeking $5 million in damages, as well as a jury trial for the case. SpaceX has 30 days to respond to the suit before a judge can decide if it will advance.
SpaceX has been accused of similar violations in the past. In August 2014, two lawsuits were filed in Los Angeles County alleging that SpaceX denied work breaks and forced employees to work off the clock. In April 2015, a former SpaceX worker made similar allegations, adding that the company did not pay severance when laying off employees. In June, a judge ruled that the company could not ignore class-action lawsuits tied to accusations that the company had laid off hundreds of employees without a state-mandated warning first.
You can share this story on social media: