'Prisoners get abused, but we naturally don't believe them': ex-Rikers prison inmate to RT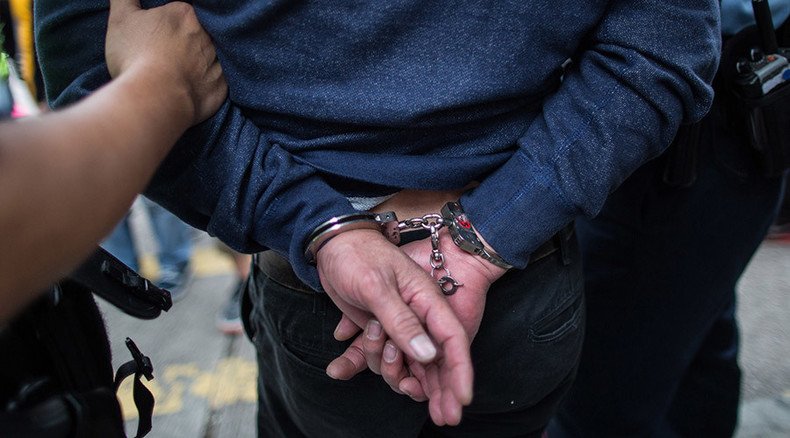 Following New York City Mayor Bill de Blasio signing laws to curb violence at the notorious Rikers island prison, RT spoke to one of the inmates who said that time spent there affected his life, as people in such facilities repeatedly get abused.
"It affected my self-esteem. It affected my self-concept. It made me angry, it made me distrust people, it made me not appreciate or respect authority," Johnny Perez, a former Rikers prisoner, told RT's Egor Piskunov.
Perez managed to make a complete U-turn and now works helping former prisoners re-enter life after prison.
"We naturally don't believe people who are in prison. We think people who are in prison are dishonest... People in prison do get abused... and it goes off the radar because people turn a blind eye to it until somebody dies," said Perez, who spent 13 years in a number of prisons.
Located in New York City, Riker's Island has been in the spotlight following reports of widespread abuse and corruption.
On Wednesday, De Blasio adopted several bills aimed to curb violence in the notorious facility.
The legislation "will deepen our efforts to usher in a new, safer era for the Department of Correction" and is a "great step forward for fairness and transparency," De Blasio added.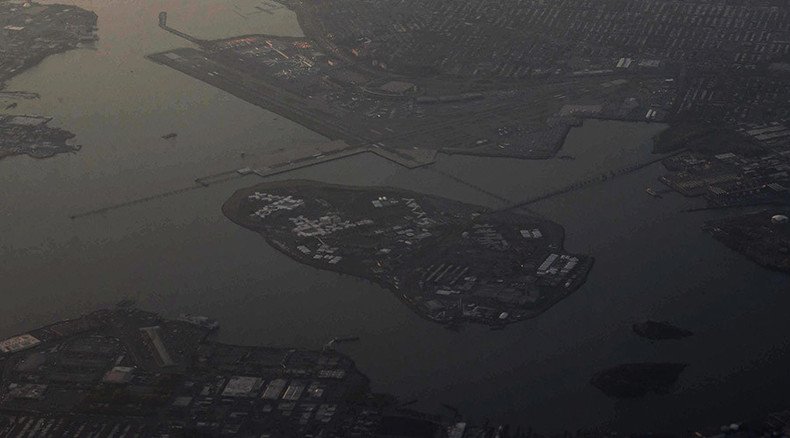 READ MORE: Mother whose son 'baked to death' in prison is awarded $2.25 mn
One of the recent scandals concerning the correctional facility is the case of Jerome Murdough, a 56-year-old veteran, who was arrested in early February 2014 for sleeping in the stairwell of the roof of a Harlem apartment. Murdough, who suffered from bipolar disorder and schizophrenia, was charged with a trespassing misdemeanor and bail was set at $2,500.
Unable to afford bail, he was sent to Rikers Island. A week later, the mentally ill Murdough was found dead in a mental observation unit that city officials said overheated to at least 100 degrees, apparently because of malfunctioning equipment.
READ MORE: Feds charge New York prison official with denying help to dying inmate
One more case involved a 25-year-old robbery suspect, Jason Echevarria, who died in 2012 after swallowing a highly toxic "soap ball" distributed by a rookie guard to deal with sewage flooding inside the facility.
Echevarria began complaining of illness, however, the Rikers Island Department of Correction officer Terrence Pendergrass rebuked the concerns of a guard who witnessed Echevarria fall ill and instead told him not to ask for help unless an inmate either needed to be extracted from a cell or there was a dead body involved.
Pendergrass continued to deny Echevarria treatment until his shift ended at 11 that evening, and the inmate was found dead the following morning.
You can share this story on social media: