Earthquake shakes San Francisco Bay Area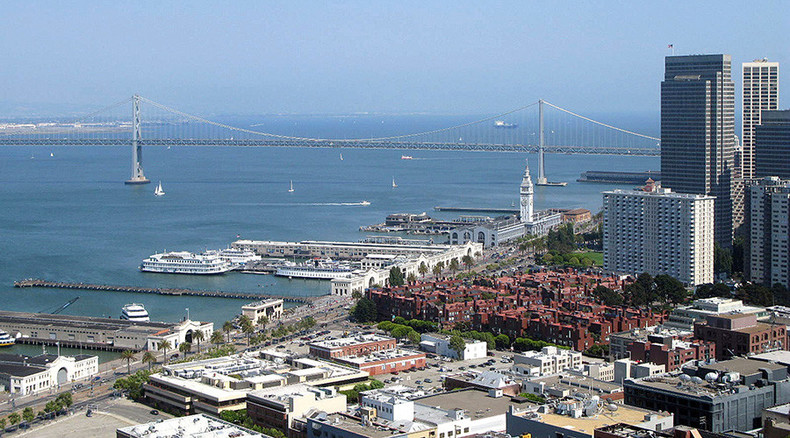 A 4.0 magnitude earthquake woke up the San Francisco Bay Area on Monday. With an epicenter near the town of Piedmont, between Oakland and Berkeley, the tremor struck at 6:49 a.m. local time.
According to the US Geological Survey (USGS), the quake was at the depth of 3.3 miles (5.4 miles), on the Hayward Fault running underneath the Bay Area.
Bay Area Rapid Transit (BART) has temporarily suspended service.
The quake caught KTVU weatherman Steve Paulson mid-sentence. A video clip is showing him staggering in the studio. "We have an earthquake … Oh my goodness, it's a good one."
There are no immediate reports of injuries or damages.