New bill could help pot-smoking veterans light up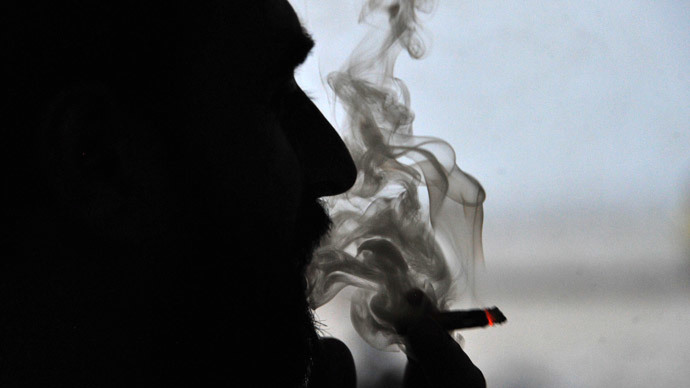 A new congressional bill could lift restrictions on Veterans Administration doctors and make it easier to recommend marijuana to soldiers. Studies are finding pot may help alleviate some of the symptoms of post-traumatic stress disorder.
The Veterans Equal Access Act – introduced with bipartisan support on Thursday – would remove a ban on Veterans Administration doctors from giving opinions or recommendations on medical marijuana to veterans who live in states where smoking it is permitted.
Decriminalize pot? Bill could force Va. lawmakers to vote on marijuana http://t.co/wh6cYEyJqr via @cbs6#marijuanapic.twitter.com/7EwDav7RXc

— MME (@THEMMEXCHANGE) November 17, 2014
The marijuana plant is still classified as a Schedule 1 drug along with heroin and cocaine, but the new bill would casually sidestep that detail. Twenty-three states have already passed laws allowing the use of medical marijuana, and ten of those states allows doctors to prescribe it for PTSD-related symptoms.
READ MORE:Aim High: Marijuana legalization puts US military in a pickle
"Post-traumatic stress and traumatic brain injury are just as damaging and harmful as any injuries that are visible from the outside," Rep. Earl Blumenauer (D-Ore.) told the Huffington Post. "Sometimes even more so because of the devastating effect they can have on a veteran's family. We should be allowing these wounded warriors access to the medicine that will help them survive and thrive, including medical marijuana, not treating them like criminals and forcing them into the shadows. It's shameful."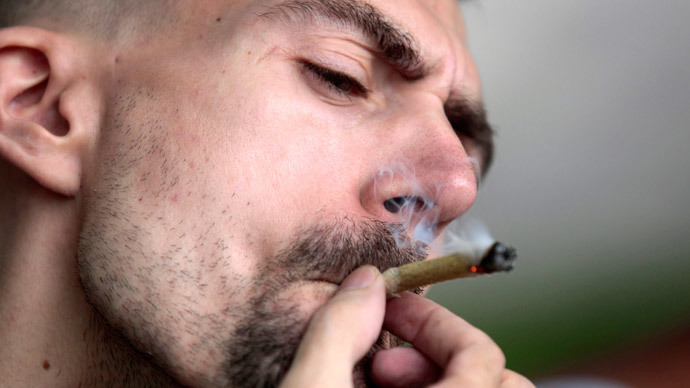 The bill is sponsored by Reps. Blumenauer and Dana Rohrabacher (R-Calif.) and has 10 bipartisan cosponsors.
Rohrabacher said the VA's policy is "antiquated" and prevents veterans from having access to a wide range of treatments for psychological issues.
"Conscience dictates that we not coldly ignore these desperate men and women, and that we remove government from its paternalistic stance between patient and doctor," said Rohrabacher, who sits on the Foreign Affairs Committee and sub-committee for the Middle East and South Asia.
READ MORE:Marley Natural: Reggae icon's heirs launch global 'holy herb' brand
Nearly 30 percent of veterans who served in the Iraq and Afghanistan wars suffer from PTSD and depression, according to a 2012 VA report. Some scientists suggest that marijuana may help PTSD symptoms, which can include anxiety, flashbacks and depression.
New bill would let U.S. veterans use medical marijuana http://t.co/MMihJaFKWA

— PatiCakes (@pgordon5) November 22, 2014
Earlier this year, the House adopted an amendment sponsored by Rohrabacher that would prevent the Justice Department from interfering with states' implementation of their own medical marijuana laws.
However, a similar bill was introduced and shot down by opponents who argued that as long as the drug remains illegal under federal law, employees paid for by taxpayer money should not be recommending marijuana.
READ MORE: Leave DC alone: Republican joins Democrats, residents in support of marijuana law
The proposal was defeated 222-195, with 204 Republicans and 18 Democrats opposed, and 22 Republicans and 173 Democrats in favor — a close vote that reflects changing attitudes about the drug in the country at large.
You can share this story on social media: