Facebook demands DEA stop using fake profiles in investigations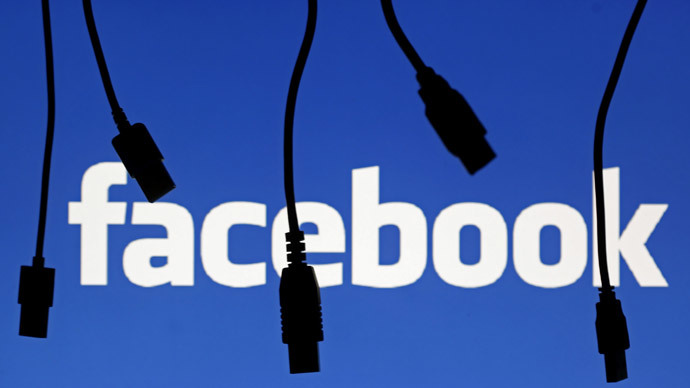 Facebook has written a letter to the US Drug Enforcement Administration, demanding it stop operating fake profile pages and cease all agency activities on the social network that involve impersonation of others during ongoing DEA investigations.
"Requiring people to use their real identities on Facebook is the primary mechanism we have to protect millions of people every day, all around the world, from real harm," wrote Facebook's Chief Security Officer Joe Sullivan in a letter to DEA administrator Michele Leonhart.

According to Sullivan, using Facebook to impersonate others "makes people feel less safe and secure when using [the] service."

"Indeed, as we have observed at Facebook, such deceptive actions are often used to further harmful conduct, such as trolling, hate speech, scams, bullying, and even domestic violence. This impact is markedly different from undercover investigations conducted in the 'real' world."

The social network demanded the DEA "immediately confirm that it has ceased all activities on Facebook that involve the impersonation of others or that otherwise violate our terms and policies."

"We recently learned through media reports that the Drug Enforcement Administration created fake Facebook accounts and impersonated a Facebook user as part of its investigation of alleged criminal conduct unrelated to Facebook,"
DEA sued for setting up fake Facebook account for arrested woman

The letter is a response to a lawsuit fired by New York woman who claimed that the US Drug Enforcement Administration set up a fake Facebook account, with photos and other personal data from her cellphone.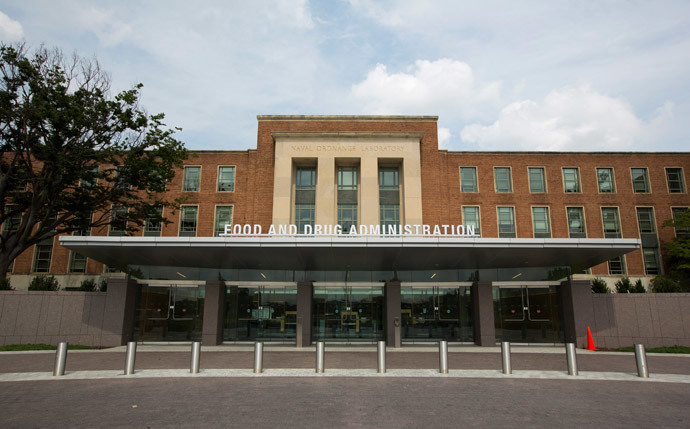 Sondra Arquiett was arrested in 2010 on charges of possessing cocaine and intent to supply, and the social network's page was used to trick her associates into disclosing information.

The account showed Arquiett's 'status updates' on missing her boyfriend, posing on the hood of a BMW, or with her son and niece. However, it was all the work of DEA Agent Timothy Sinnigen, according to Arquiett's federal lawsuit.

In a suit filed in August, Arquiett is claiming $250,000 in compensation, saying she went through "fear and great emotional distress" and that Sinningen had put her life in danger by communicating through her fake identity with the "dangerous individuals he was investigating."

The DEA does not dispute Arquiett's essential allegations, says Sullivan in the letter.

But the DEA claims Arquiett 'implicitly consented' to the agency's conduct "by granting access to the information stored in her cell phone and by consenting to the use of that information to aid in an ongoing criminal investigation, Facebook is deeply troubled by the claims and legal position," Sullivan adds.