You've been Facebooked! Govt to mine terror suspects' social media data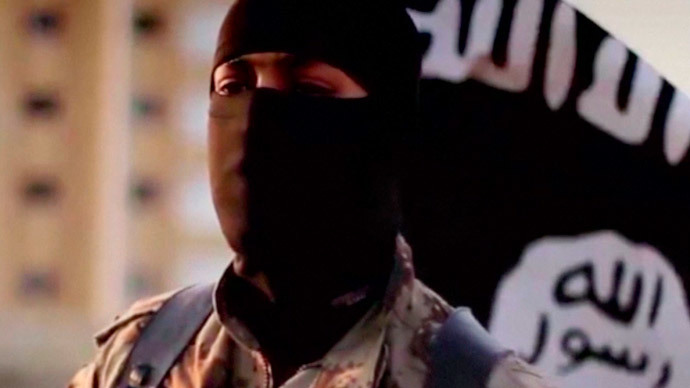 Social media outlets Facebook, Twitter and YouTube will be asked by the UK government to automatically hand over information about suspected extremists who use their online services.
Tech giants Google and Microsoft will take part in government talks where senior policy advisors are expected to request outlets routinely turn over information about suspected online terrorist activity.
The government will propose that social networks are obliged to hand over any data relating to suspected extremist posts. The data will include IP addresses, emails and names of alleged extremists.
These talks could mark a change in policy for both the government and the tech companies. At present the social networks censor any posts which openly incite violence. They also remove users which purport to be members of any extremist organizations at their own discretion.
Social networks are not currently obliged to feed such information to the government without an official request. Senior policy makers wish to bypass the request system, allowing the information to be automatically stored in a government database.
The talks come after the Director General of the National Crime Agency (NCA), Keith Bristow, warned that some of the greatest threats to UK security originate online.
Reports from Scotland Yard reveal that online counter-terrorism units take down over 1,000 extremist posts every week, of which 80 percent are linked to terrorist activity in Iraq and Syria.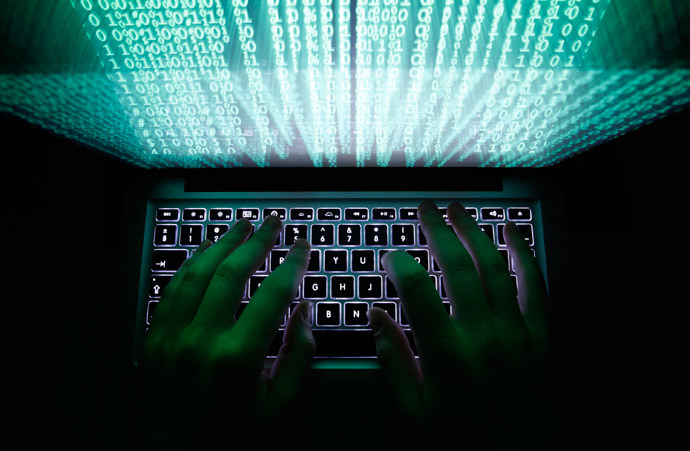 The use of social media to disseminate information and beliefs has seen a surge of alleged extremist postings in recent months, largely in tandem with the rise of IS. With large numbers of UK citizens leaving the country to fight in Syria and Iraq, social networks are used to advise and prepare potential extremists.
Weird how israel never got bombed by coalition for their war crimes. One rule for Muslims & different for zionists

— Abdulrahman Muhajir (@muhajir_1) October 19, 2014
Lord Carlile, a supporter of the recommendations, wrote in the Daily Mail that "online hate is the very fabric of terror … we must tear it down." He claimed there is "ample evidence that internet content – much of it falling short of the definition of what is criminal – is radicalizing impressionable young men and women."
The proposals have won the backing of other politicians. At the Conservative Party Conference in September, Home Secretary Theresa May spoke about the necessity of the government's Communications Data Bill, which would monitor communications between web users.
Critics have noted that the government's suggestions would be difficult to implement. Facebook currently has 1.2 billion accounts, and employs 100 people specifically to monitor potential extremist threats.
Dr Erin Saltman, a Quilliam Foundation expert and adviser to internet firms, said data collection would be difficult because algorithms which detect the nuances of extremist pictures and videos are hard to write.
Saltman also argued some companies "do not want to seem to be doing the police's job, and also they do not want to hand over personal details like email addresses of those who put up the material."
Handing over personal information could constitute an "attack on freedom of speech", Saltman added. "Some extremist material should remain on the web, so others can criticize it, or civil society can create a counter-narrative against it," she argued.
You can share this story on social media: