Panetta accuses Obama of rushing retreat from Iraq at all costs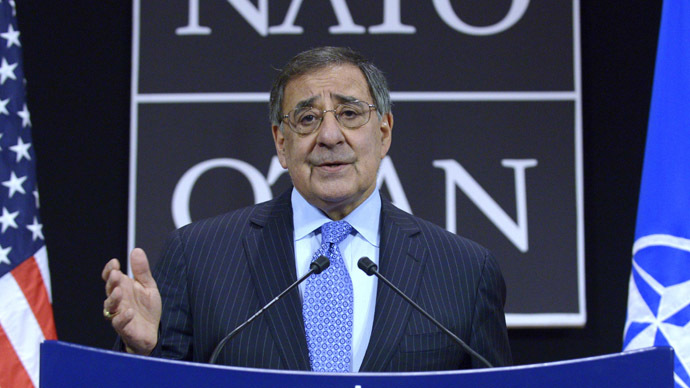 ​Former Pentagon head Leon Panetta is using a new memoir to bash President Barack Obama and top White House aides for failing to sufficiently lead in talks with the Iraqi government over a deal that would have kept US troops in Iraq past 2011.
Panetta, US Defense Department secretary from 2011 to 2013, wrote in his upcoming book, 'Worthy Fights,' that maintaining adequate US forces in Iraq past the end of 2011 could have contained sectarian violence and halted the rise of Islamic State, the militant group that has come to control large areas of Syria and northern Iraq.
Near the end of 2011, "it was clear to me - and many others - that withdrawing all our forces would endanger the fragile stability then barely holding Iraq together," Panetta wrote. An excerpt from 'Worthy Fights' that was published in Time magazine on Thursday.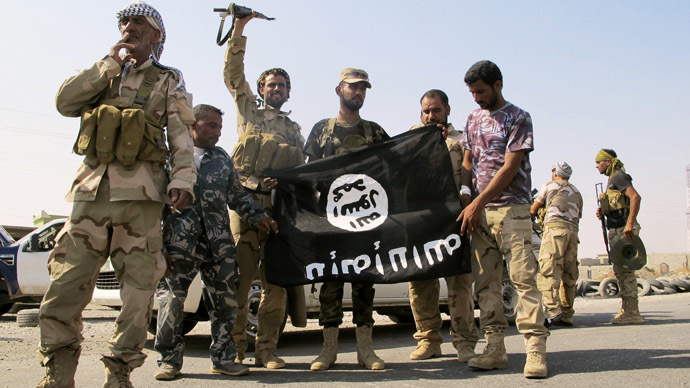 US troops were required to withdraw from the occupied nation by Dec. 31, 2011, based on the Status of Forces Agreement brokered and signed by the George W. Bush administration.
"Privately, the various leadership factions in Iraq all confided that they wanted some US forces to remain as a bulwark against sectarian violence," Panetta continued.
Though publicly, the Iraqi government - asserting sovereignty not afforded to it since the US invasion of 2003 - fought against Obama-endorsed demands made by Panetta: that any collection of US forces that stayed in Iraq would have complete legal immunity from Iraqi law.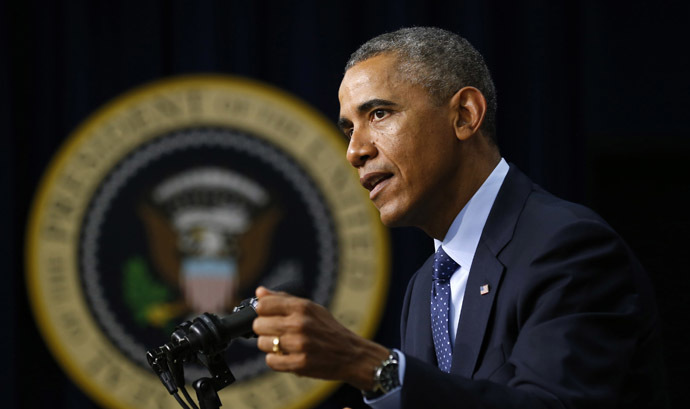 In addition, pushing for a drawdown of troops in Iraq was a top campaign pledge made by Obama to voters that helped significantly in his 2008 presidential campaign victory.
Yet Panetta asserted that while his Defense Department and the US State Department worked to broker an agreement with Baghdad, the White House proved it did not have the desire to see the deal through, squandering the US government's "leverage."
"We could, for instance, have threatened to withdraw reconstruction aid to Iraq" if Baghdad had not supported a US presence, Panetta wrote.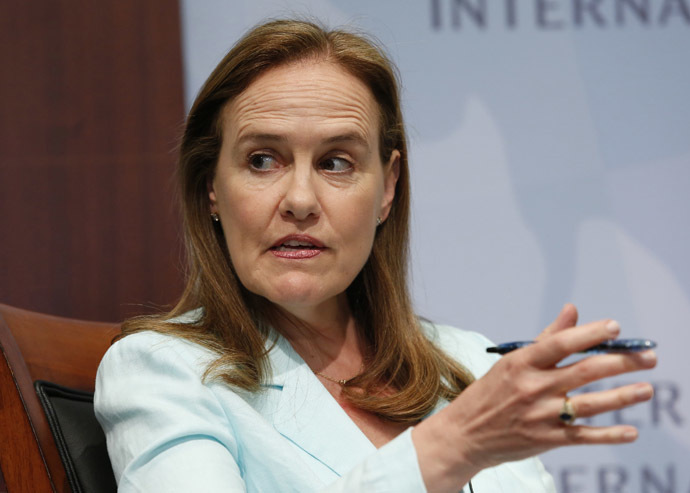 With complete support from military leaders, Pentagon undersecretary Michele Flournoy was dispatched to the White House to make the argument for a sustained troop presence, Panetta said.
"Flournoy argued our case, and those on our side viewed the White House as so eager to rid itself of Iraq that it was willing to withdraw rather than lock in arrangements that would preserve our influence and interests," he wrote.
Panetta blamed the White House for letting "slip away" a final deal - which, again, required Baghdad to approve strict legal immunity for all US troops that would have remained.
"To my frustration, the White House coordinated the negotiations but never really led them," he wrote.
"Officials there seemed content to endorse an agreement if State and Defense could reach one, but without the President's active advocacy, al-Maliki was allowed to slip away."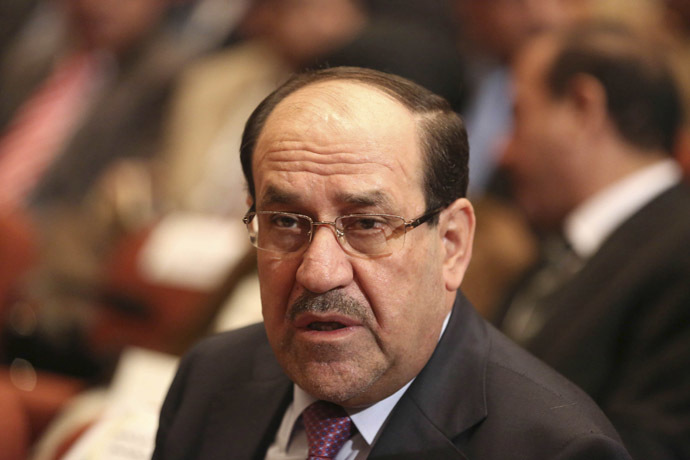 He said he believes a US troop presence could have effectively beat back the advances of Islamic State, which is now the target of airstrikes by a US-led coalition against strongholds in Iraq and Syria.
"To this day, I believe that a small US troop presence in Iraq could have effectively advised the Iraqi military on how to deal with al-Qaeda's resurgence and the sectarian violence that has engulfed the country."
President Obama has pledged not to send US ground soldiers to the region, though a growing number of US military "advisers" are advising the Iraqi government. Senior US military officials have, however, not excluded the 'boots on the ground' option. The chairman of the Joint Chiefs of Staff, Gen. Martin Dempsey, said in mid-September that should Obama's current strategy not yield the desired results, he would recommend deploying American troops on the ground.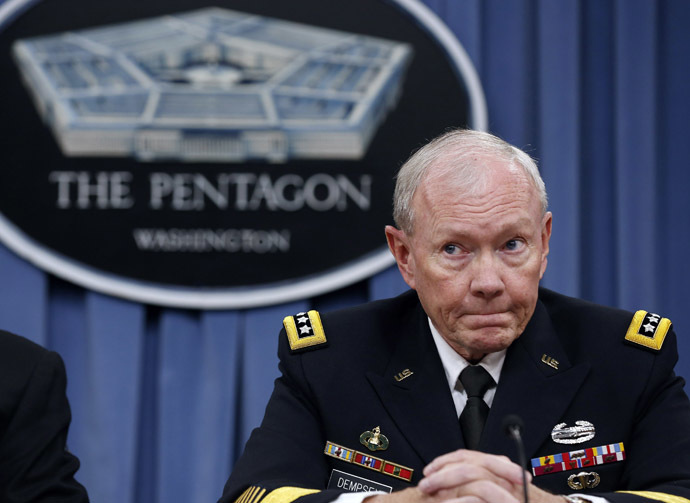 Panetta is the second Pentagon chief to serve in the Obama administration to later spill frustration with the President in a self-serving, Washington-style, tell-all memoir. He was preceded by Robert Gates, the first Obama secretary of Defense.
Gates said in his own book that Obama did not believe, or have adequate faith, in the military strategies the President himself approved in Afghanistan and Iraq.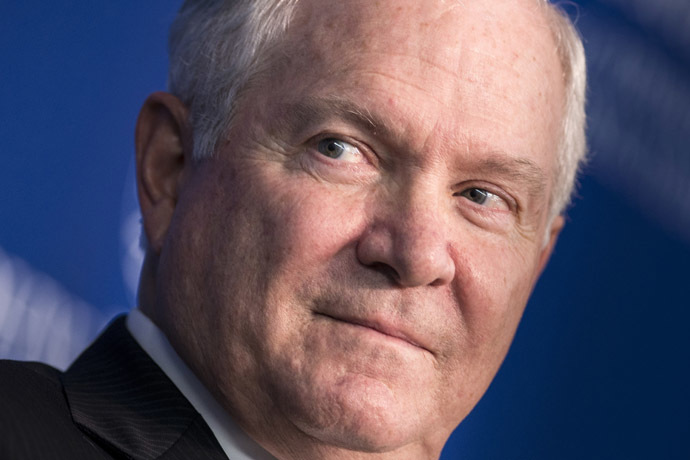 Gates, who served eight presidents during his career, added that the Obama's White House staff was the most "centralized and controlling" about national security policy since the Richard Nixon administration.
Last month, both Panetta and Gates criticized Obama's strategy against Islamic State, echoing critiques of the Iraq drawdown and those made by former Secretary of State Hillary Clinton, that Obama's actions in the region have been a "failure" since the outbreak of civil war in Syria.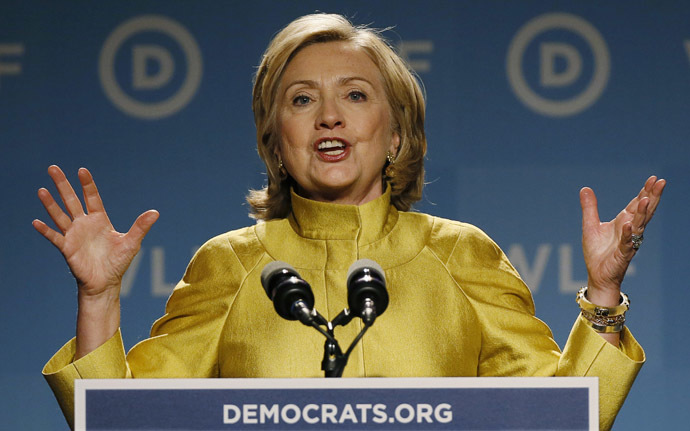 You can share this story on social media: