Restoring humanity: US-tortured victims of Abu Ghraib gain faces in photo project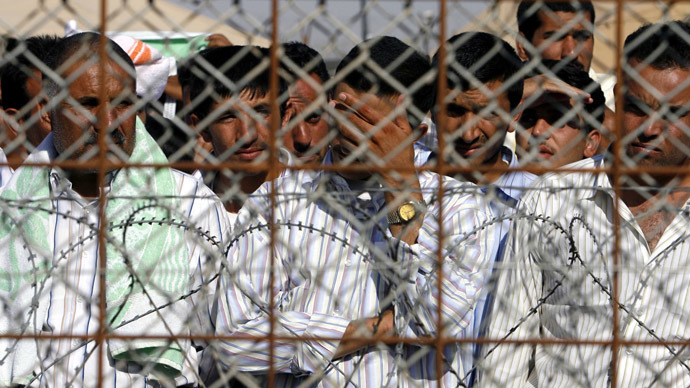 A New York-based photographer has put faces to the Iraqi detainees tortured by the US military in Abu Ghraib prison, helping to restore their dignity after humiliation and brutal mistreatment.
READ MORE:Pakistani man sues UK govt for complicity in decade of torture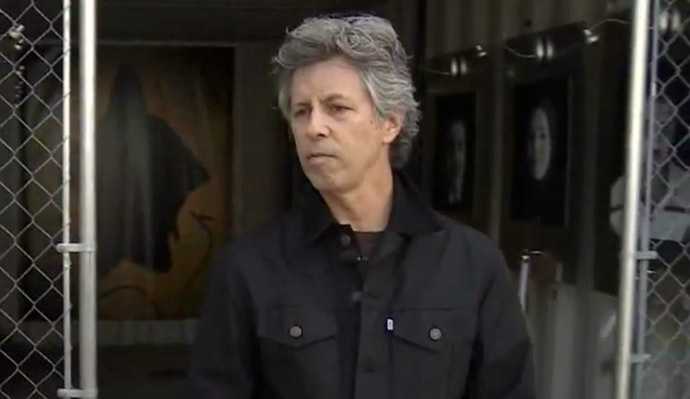 America's nearly decade-long war that followed the 2003 invasion of Iraq scarred the psyche of millions of people.
It was not just about living in constant fear of bombardment or suicide bombings in the volatile times that followed the overthrow of the Iraqi regime. For scores of people, being in the wrong place at the wrong time was cause for being picked up by the US military and brutally tortured and humiliated in secret prisons, before eventual release without charge.
Among the most shocking and disturbing human rights violations orchestrated by the US military was the well-documented torture in Abu Ghraib prison. Images released from the Iraq-based jail in 2004 shocked the world, showing American soldiers holding prisoners on a leash, forcing them to stand in painful poses, and humiliating them.
READ MORE:Russia bars entry to 12 Guantanamo and Abu Ghraib-linked Americans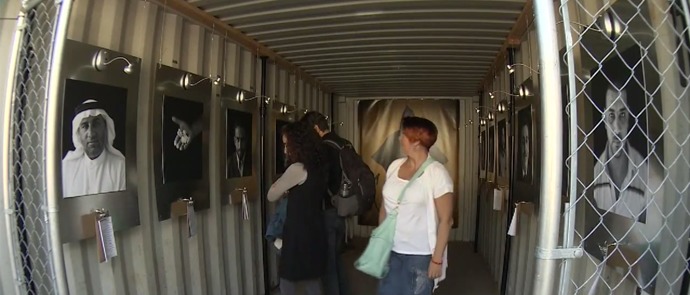 Now Chris Bartlett, a documentary human rights portraitist, is using photographs to humanize the previously faceless and nameless Iraqi detainees.
VIDEO:Thousands of horrifying Abu Ghraib photos may be declassified
The activist's New York exhibition features black and white portraits of twelve individuals, who were eventually released without charge from Abu Ghraib prison after months of abuse. Bartlett is keen on keeping alive their story of how they were detained and tortured by the US military.
"Initially this was a project that was trying to let the world know that the abuse that happened, it is still that. I find that a lot of people have no idea how extensive it was," Bartlett told RT. "Why is it okay to go into Iraq and pull a regular guy of the street and throw him into jail and torture him for four or six months or a year, then never charge him with anything and let him go? Why is it okay for us to do in Iraq, but nowhere else?"
Watch RT's Marina Portnaya's full report on Bartlett's Abu Ghraib photo project:
The exhibition is especially relevant as the US embarks on a fresh new war to combat ISIS in Iraq and Syria.
The US launched its first airstrikes against the Islamic State near Baghdad on September 15, marking the expansion of the US military campaign against the extremist group.
READ MORE:US launches first 'offensive' airstrike on ISIS near Baghdad
You can share this story on social media: