Bio-shambles: Over 1,100 pathogen leaks in US labs in 5 years – CDC report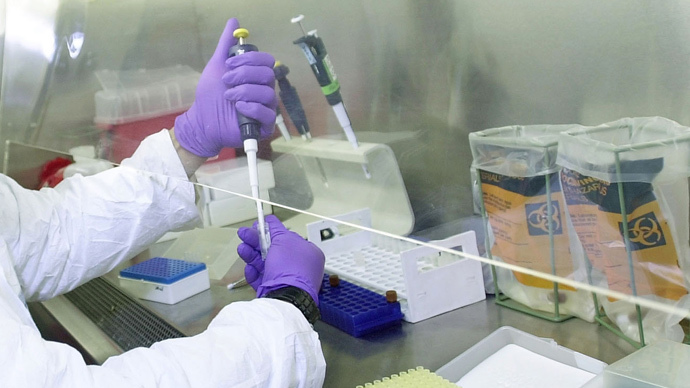 US labs mishandled dangerous biomaterials at least 1,100 times between 2008 and 2012, according to hard-to-access statistics collated by the Centers for Disease Control and Prevention (CDC), and obtained by USA Today.
The data, which is for the latest year available, was presented to Congress last month following an uproar over the exposure of more than 60 CDC staff to live deadly anthrax bacteria in a top Atlanta lab in June, and received by the US newspaper following a direct legal request. The hearings provoked the resignation of lab chief Michael Farrell, but the statistics covering about 1,400 licensed facilities handling dangerous materials show that the failures are systemic.

"More than 200 incidents of loss or release of bioweapons agents from US laboratories are reported each year. This works out to more than four per week," Richard Ebright, a leading biosafety expert at Rutgers University, who testified before Congress, told USA Today.

"The 2014 CDC anthrax event became known to the public only because the number of persons requiring medical evaluation was too high to conceal."

Among the incidents are the potentially serious, such as the suspected loss of 76 samples of biomaterials, and the infection of at least five individuals working with dangerous pathogens, but also the farcically careless. One facility infected a cow with brucellosis, only for the disease to transfer to a herd of free-roaming bovines stationed outside the lab. The mishap necessitated a slaughter of animals and a $425,000 fine from the CDC.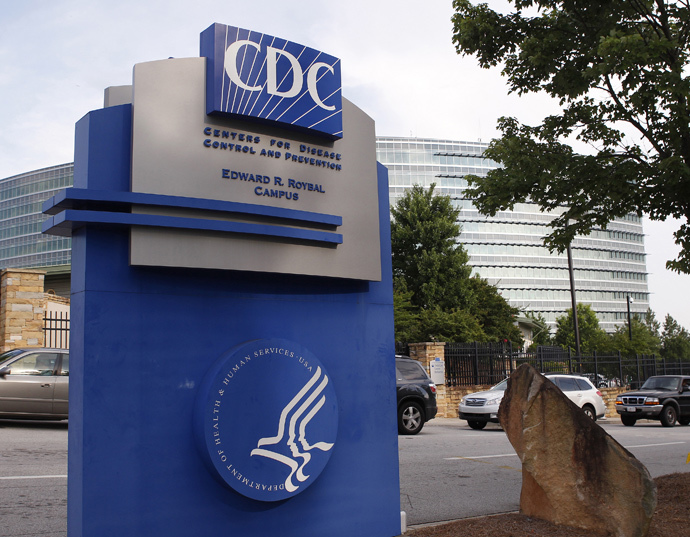 Most of the details of the reports, including the location of the labs involved, the names of staff responsible, and the nature of the accidents, have been redacted in accordance with Bush-era anti-bioterrorism legislation. But several experts in the field are suggesting the secrecy is leading to under-reporting, lack of responsibility and bad practices not being eliminated in the entire network of bio-facilities.
"People understand that mistakes will happen. But you want it to be captured, you want it to be learned from, you want there to be a record of how it was dealt with. That's something I think should happen with biosafety,"
said Gigi Kwik Gronvall of the UPMC Center for Health Security in Baltimore.
"We need to move to something more like what they do in aviation, where you have no-fault reporting but the events are described so you get a better sense of what actually happened and how the system can be fixed."
Incidentally, in a 2012 article Applied Biosafety, the CDC itself questioned its accident statistics, and admitted that laboratories may be hushing up biomaterial leaks, to avoid suffering sanctions.
This also tallies with an official CDC report late last week that one of its laboratory worker
sent out
a sample contaminated with virulent avian flu in January this year – and then tried to keep silent. The member of staff, who was working at the CDC headquarters, only revealed his mistake, which happened as a result of likely
"shortcuts,"
six weeks later, after he was questioned by a colleague.
It is also notable that no mistakes of such severity are listed anywhere in the official CDC reports, despite multiple such stories – including an incident where scientists found long-forgotten
smallpox vials
in a random cold storage room – emerging in the last few weeks alone.
You can share this story on social media: