CDC lab director resigns following anthrax scandal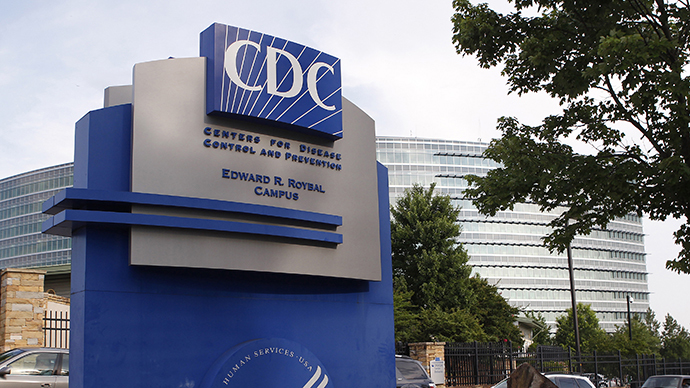 The director of the Centers for Disease Control and Prevention's bioterror laboratory has resigned after dozens of government employees were potentially exposed to anthrax at the Atlanta facility last month.
Michael Farrell's resignation was submitted on Tuesday, according to the Centers for Disease Control and Prevention (CDC). He had led the facility's Bioterror Rapid Response and Advanced Technology Laboratory (BRRAT) since 2009. He was reassigned to a new position following safety breaches that were announced in June, but has now officially left the agency entirely.
"I can confirm that he was the team lead for the BRRAT lab since 2009 and that he's resigned from that position," CDC spokesman Thomas Skinner told Reuters. It is unclear whether Farrell's resignation was requested or not.
Farrell's departure comes after the CDC shut down the BRRAT facility in mid-July. Back in June, about 84 scientists were potentially exposed to anthrax after employees failed to properly sterilize the deadly bacteria. Although no one became sick and no reports of exposure have been filed, the eye-opening incident sparked an investigation that revealed multiple failures in safety protocol.
"These events revealed totally unacceptable behavior," said CDC Director Tom Frieden at the time. "They should never have happened. I'm upset, I'm angry, I've lost sleep over this, and I'm working on it until the issue is resolved."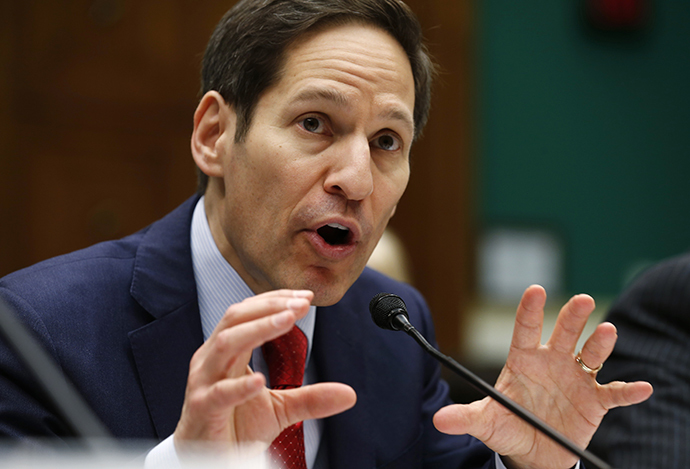 As RT reported previously, a federal investigation into the lab found that dangerous microbes and "unidentified materials" were transported between labs in plastic Ziploc bags – containers which fail to meet the CDC's "durability" requirement.
Additionally, some anthrax samples were stored in refrigerators located in an unrestricted hallway, while the key to one fridge reportedly "sat in its lock." As the investigation unfolded, some anthrax samples were found to be missing and had to be tracked down. In yet another example, anthrax was placed in an unlocked lab that was not authorized to store the bacteria.
"An internal investigation found serious safety lapses, including use of an unapproved sterilization technique and use of a potent type of anthrax in an experiment that did not require a live form of the germ," the Associated Press reported on Wednesday.
In response, Frieden said he would prioritize a culture change at the agency. He also said that those who consciously violated safety procedures or did not notify the proper authorities when protocol wasn't followed could face disciplinary action.
Still, the department's response hasn't pleased everyone. Former CDC official Sean Kaufman said that first and foremost, the agency needs to revamp its training practices.
"For [Farrell] to resign as a result of this is an indicator that they're focusing on who instead of what," he told Reuters. "It was a culture that led to this issue. It was not an individual."
You can share this story on social media: