Study casts doubt over online file sharing's impact on movie industry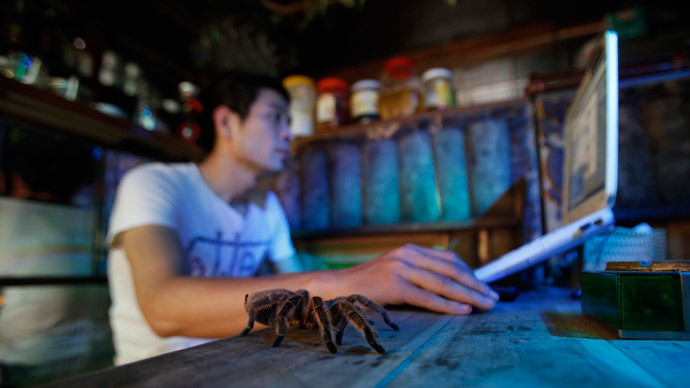 ​Internet pirates may have a new piece of evidence to rationalize their free downloading of movies. A study by University of Kansas Economist Koleman Strumpf shows that torrenting movies has a minimal impact on the motion picture industry.
That minimal impact: $200 million from 2003-2009.
Although a substantial amount when viewed without context, Strumpf told TorrentFreak that it amounts to "three tenths of a percent of what movies actually earned." That being said, the entertainment industry may be hard pressed to accept any loss to piracy.
The study used information from the Hollywood Stock Exchange, an online game that estimates the value of motion pictures, and data obtained from a BitTorrent tracker. Analyzing the research allowed Strumpf to reach the conclusion that pirating movies does not have a significant impact on profits during the first month of a film's release, and may also slightly raise the profits earned by the industry.
This latter point is a common argument among pirating enthusiasts, who often claim downloading movies and TV series acts as a form of promotion. The more people who torrent—the most popular way to download large files—a work, the theory goes, the more popular and buzz worthy it becomes, creating more profits than would occur otherwise.
Adding fuel to this argument were remarks made by HBO executives who have said pirating the hit-series "Game of Thrones" boosts profits and is "better than an Emmy."
Industry trade groups, mainly the Motion Picture Association of America, take a different perspective, however. For over a decade, the trade group has attempted to thwart swashbuckling downloaders with a variety of tactics. In 2003, anti-pirating lessons promoted by the MPAA began appearing in classrooms nationwide.
A decade later, a similar but more aggressive program was proposed, prompting immediate backlash from the online community and activists opposed to corporate influence in schools.
In addition to promoting biased and discredited studies, lobbying the federal government and prosecuting individuals are the more favored tactics of the group. In the first three months of 2011, the MPAA spent $400,000 lobbying Congress, the FBI, Department of Homeland Security and other federal agencies.
In its opposition to illegal file-sharing, the industry frequently claims its sales are suffering and scores are losing their jobs due to the problem, despite box office revenues breaking records year-after-year. Globally, $35.9 billion dollars were made in 2013, up more than $6 billion from the height of the Great Recession in 2009.
Tech blogs love to poke fun at the motion picture interest groups portraying themselves as facing massive threats while continually bringing in record amounts of cash.